Rancilio Silvia Pro Espresso Machine
In Stock | Free Shipping Australia-Wide
$2,850.00
Sorry! Out of Stock.
The Rancilio Silvia was first launched in 1997 and in the ensuing years has become a cult favourite among home espresso aficionados. The Rancilio Silvia Pro builds on the legacy of one of the most popular home espresso machines of the last two decades and, with a healthy injection of technology, has earned this new iteration a spot on the wish list of home espresso devotees worldwide.

The new dual boiler design with PID allows for precise temperature control and removes the need to 'surf' for perfect espresso brewing temperature as well as the requirement to switch between separate brewing and milk steaming modes. With a new integrated digital display, the Silvia Pro shows temperature levels, a shot timer, a water level alert and a "wake up" function that can switch on the machine at a pre-set time.

Silvia Pro is the 1-group espresso machine that provides precision and control over every shot, with limited footprint thanks to its compact design.

PID precision and control
Dual boiler ease of use and multi cup capacity
Uncomplicated and simple design and usage


Kit out your new Rancilio Silvia with a VST Basket and a Brewista Smart Scale for ultimate espresso brewing precision.

Country of Origin Italy
Model Pro: Dual Boiler
Dimensions 25cm x 42cm x 39 cm
Net weight 20kg
Main Boiler Capacity 300ml
Steam Boiler Capacity 1L
Cold Water Tank 2L
Group Basket Diameter 58mm
Colour / Finish Silver / Brushed Stainless Steel
Power 1100w / 220-240v
Warranty 12-month, return to base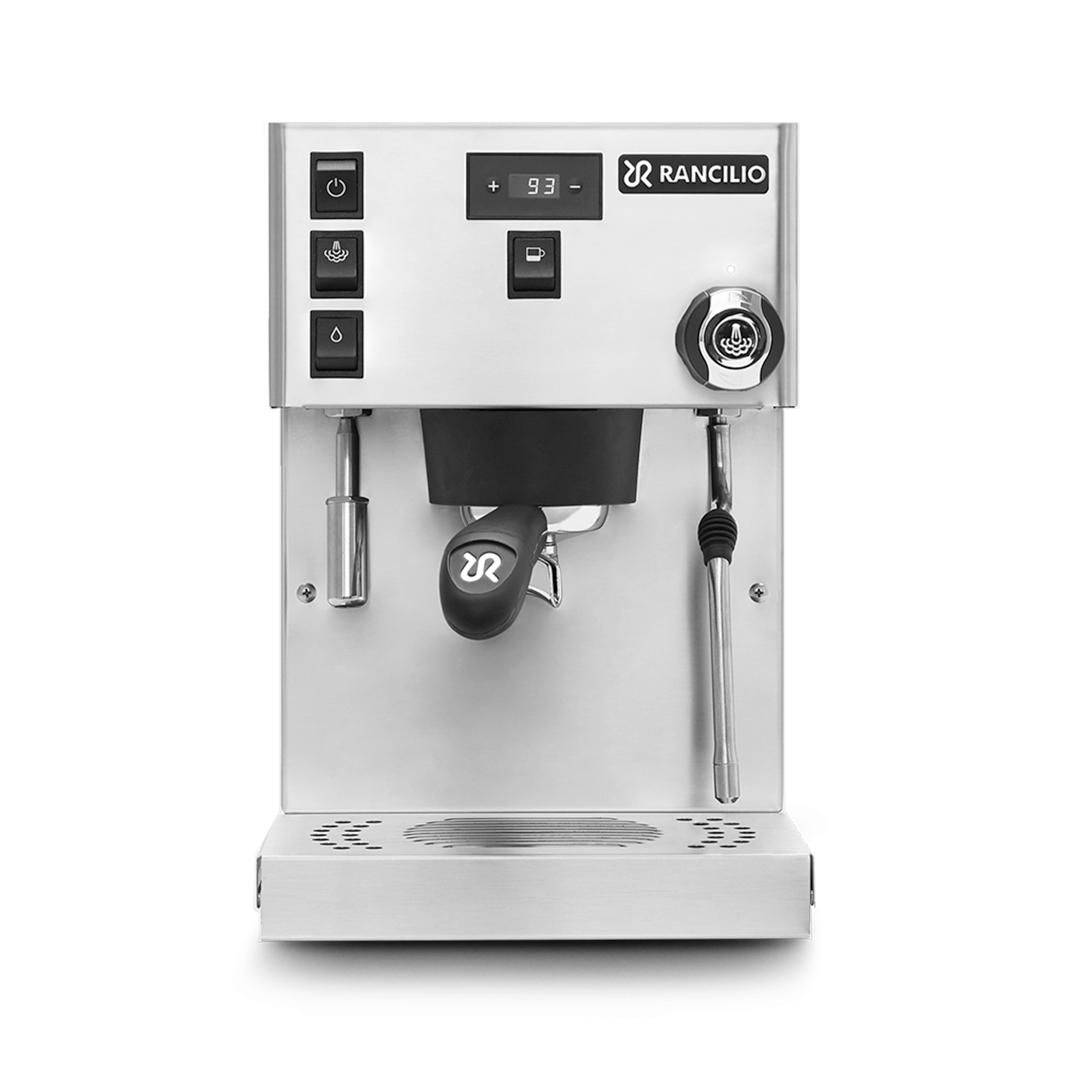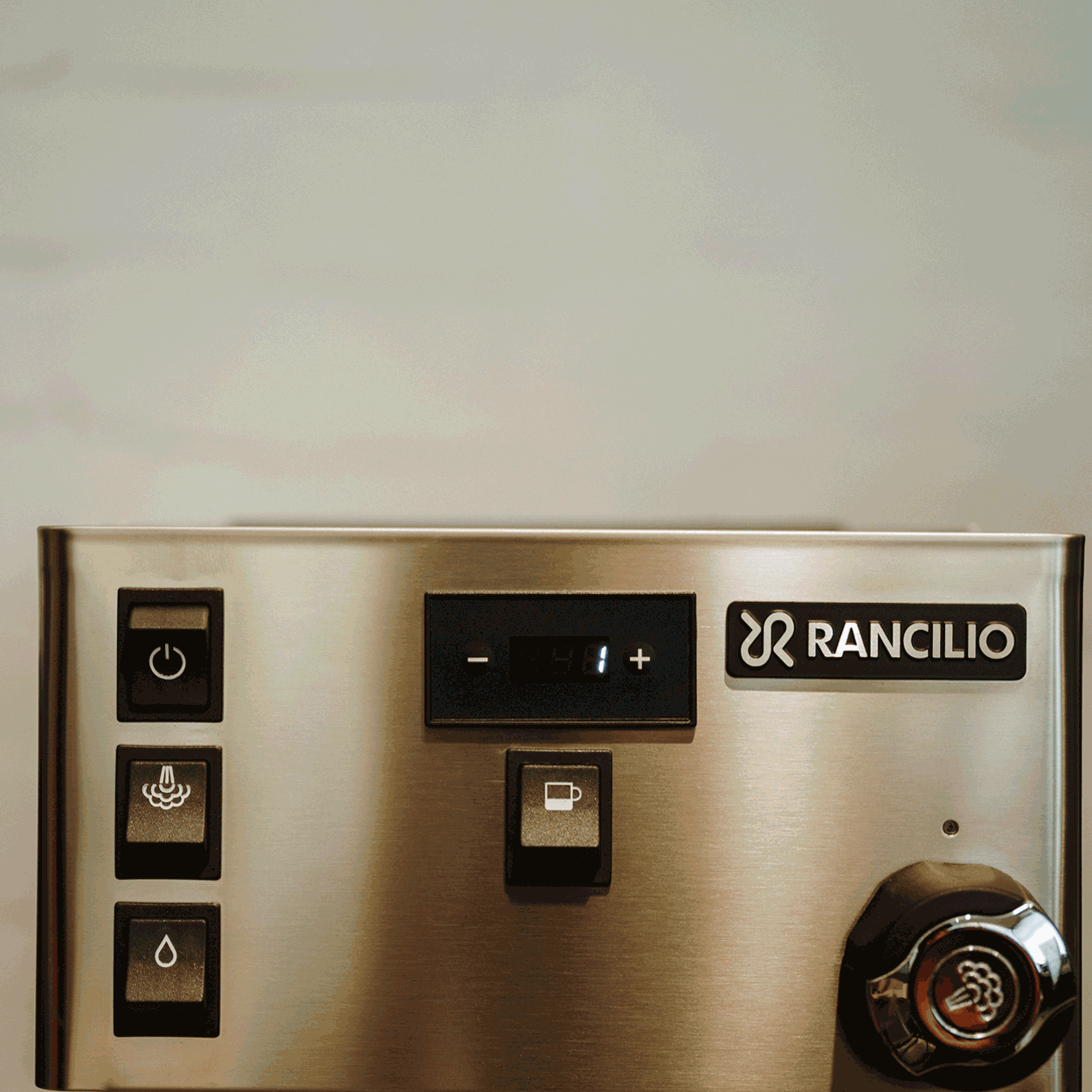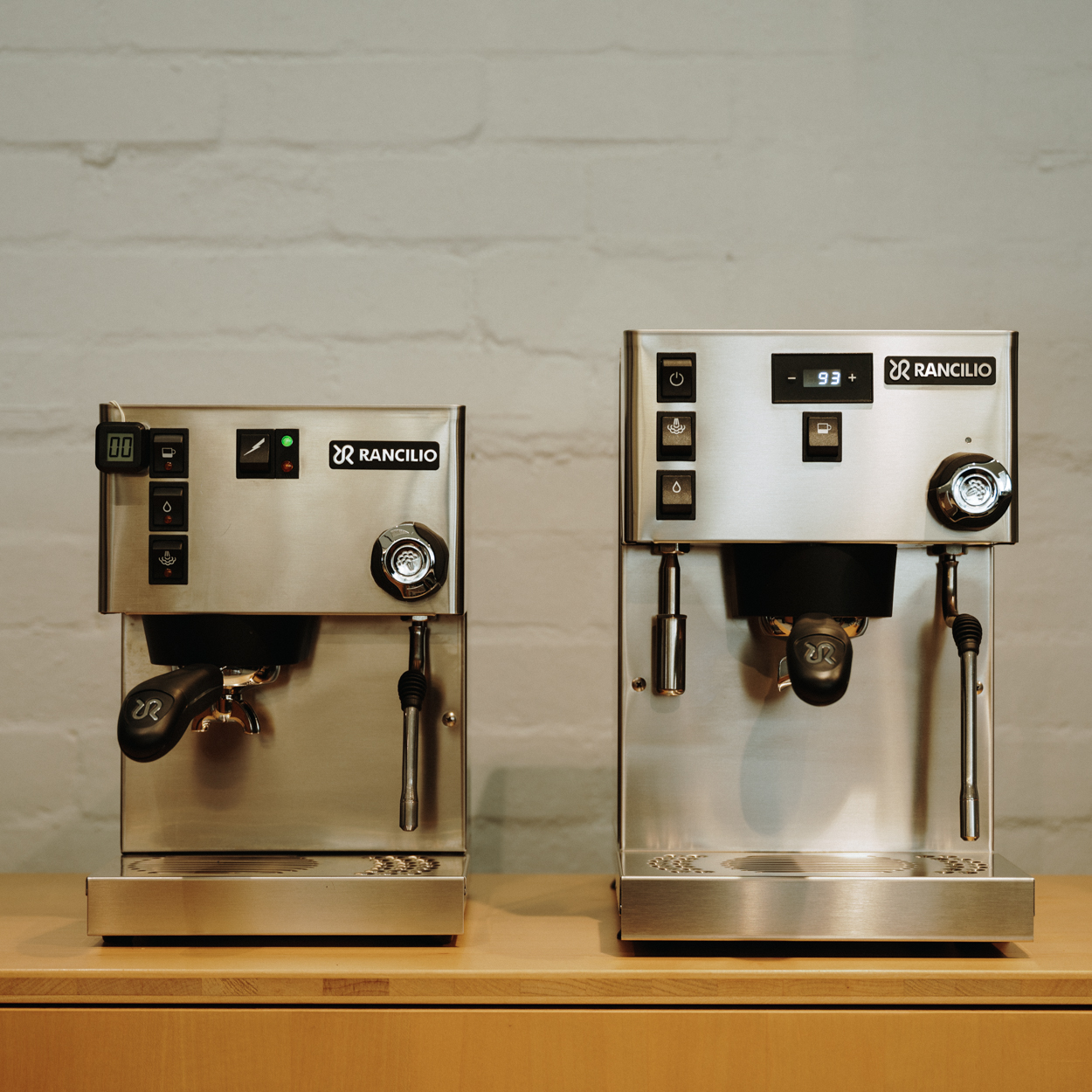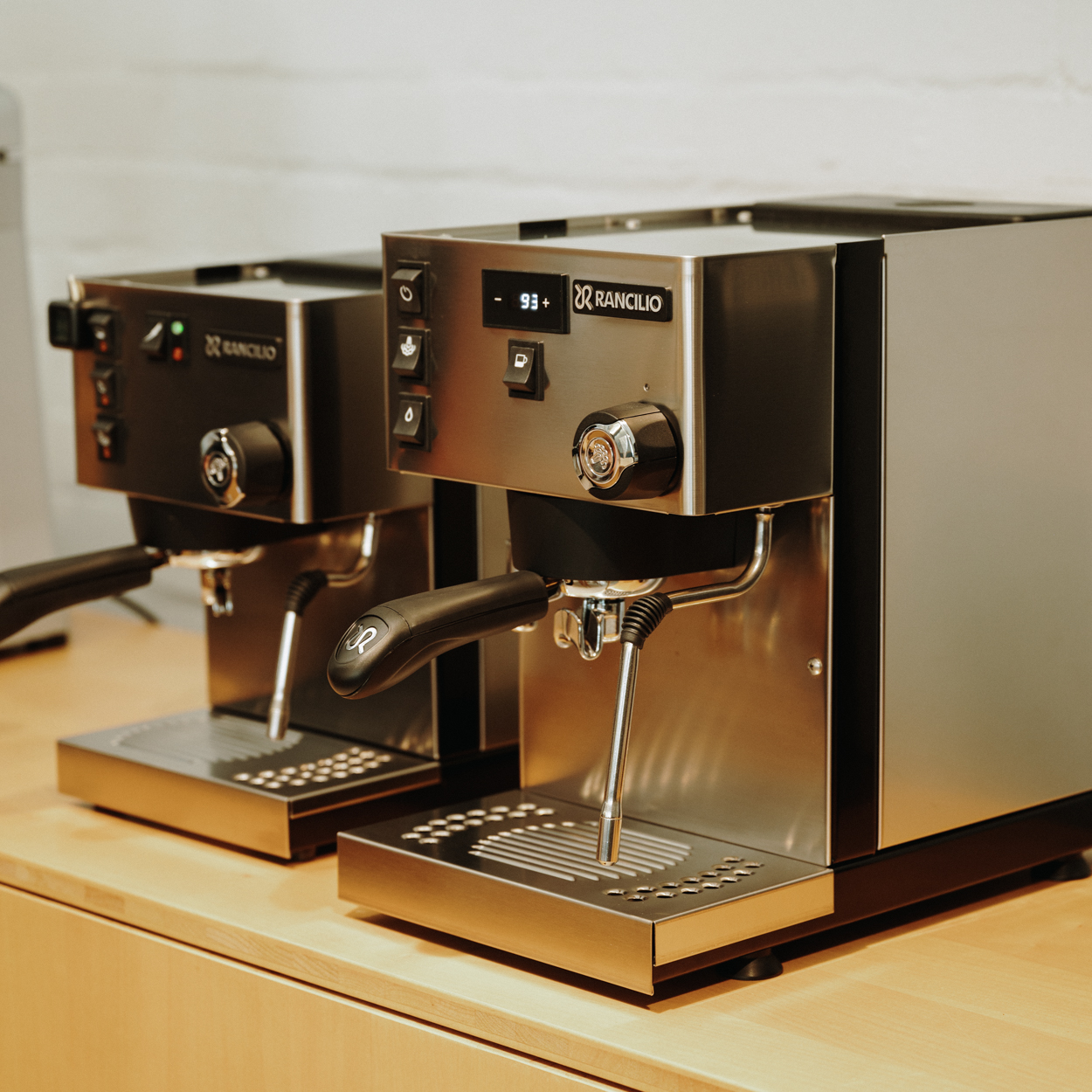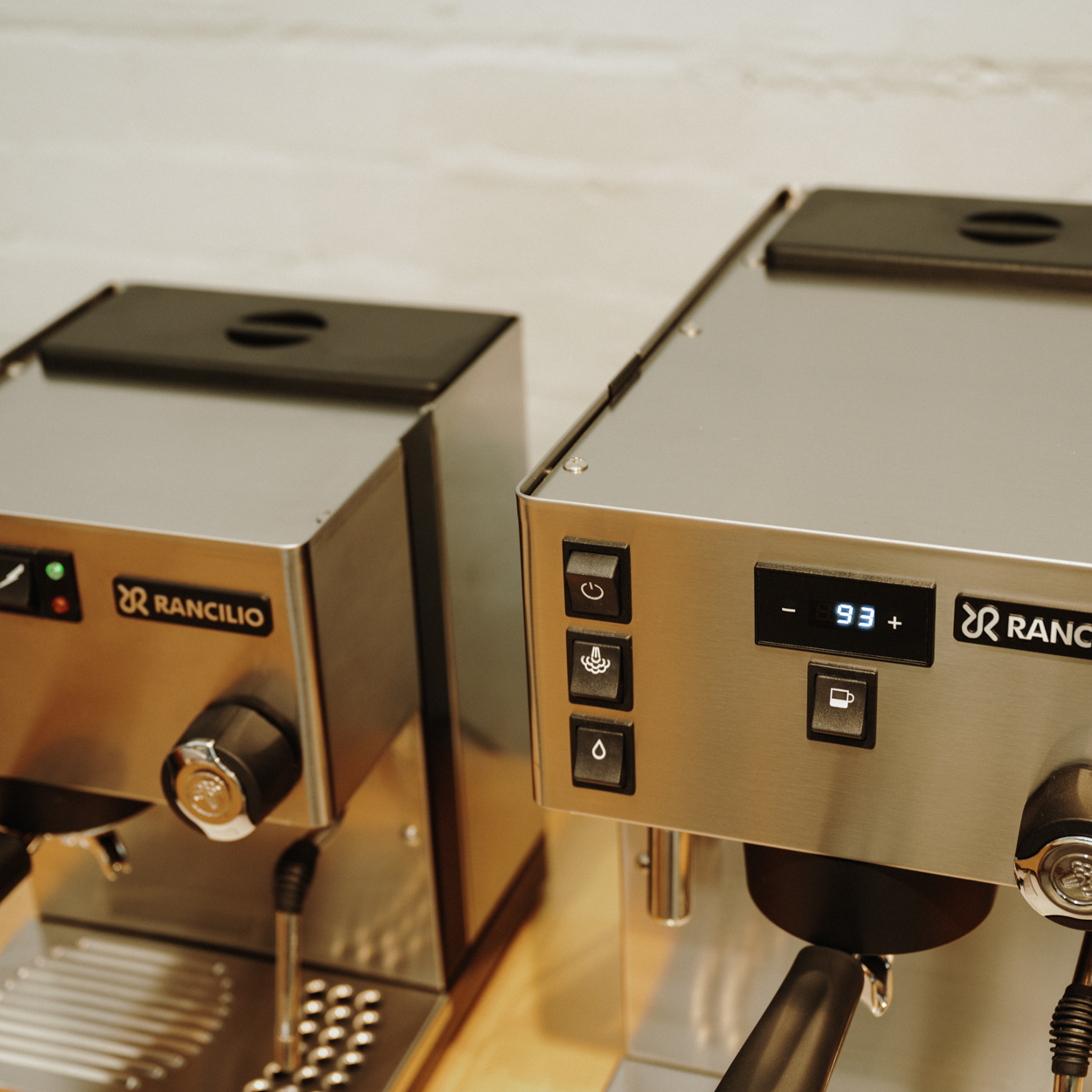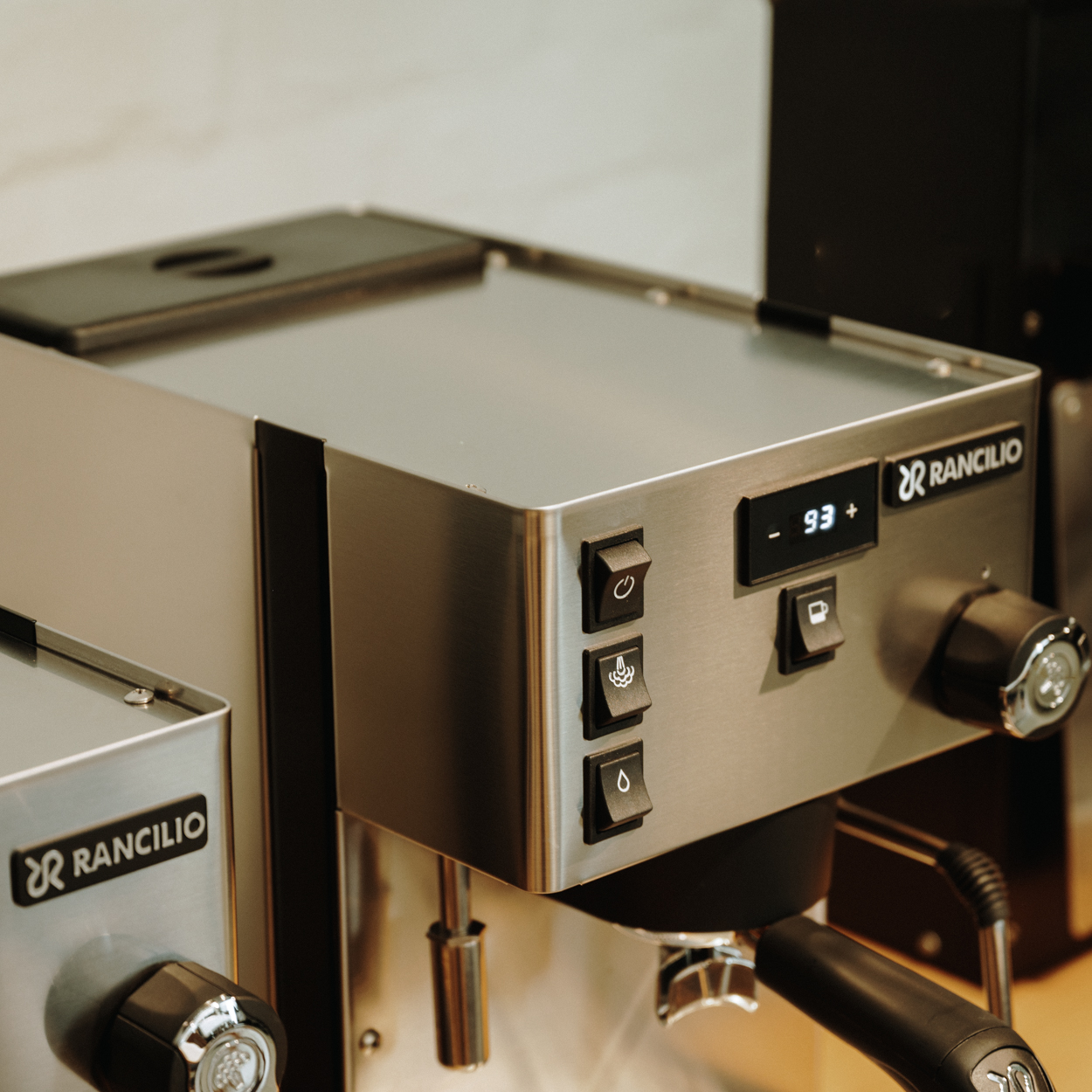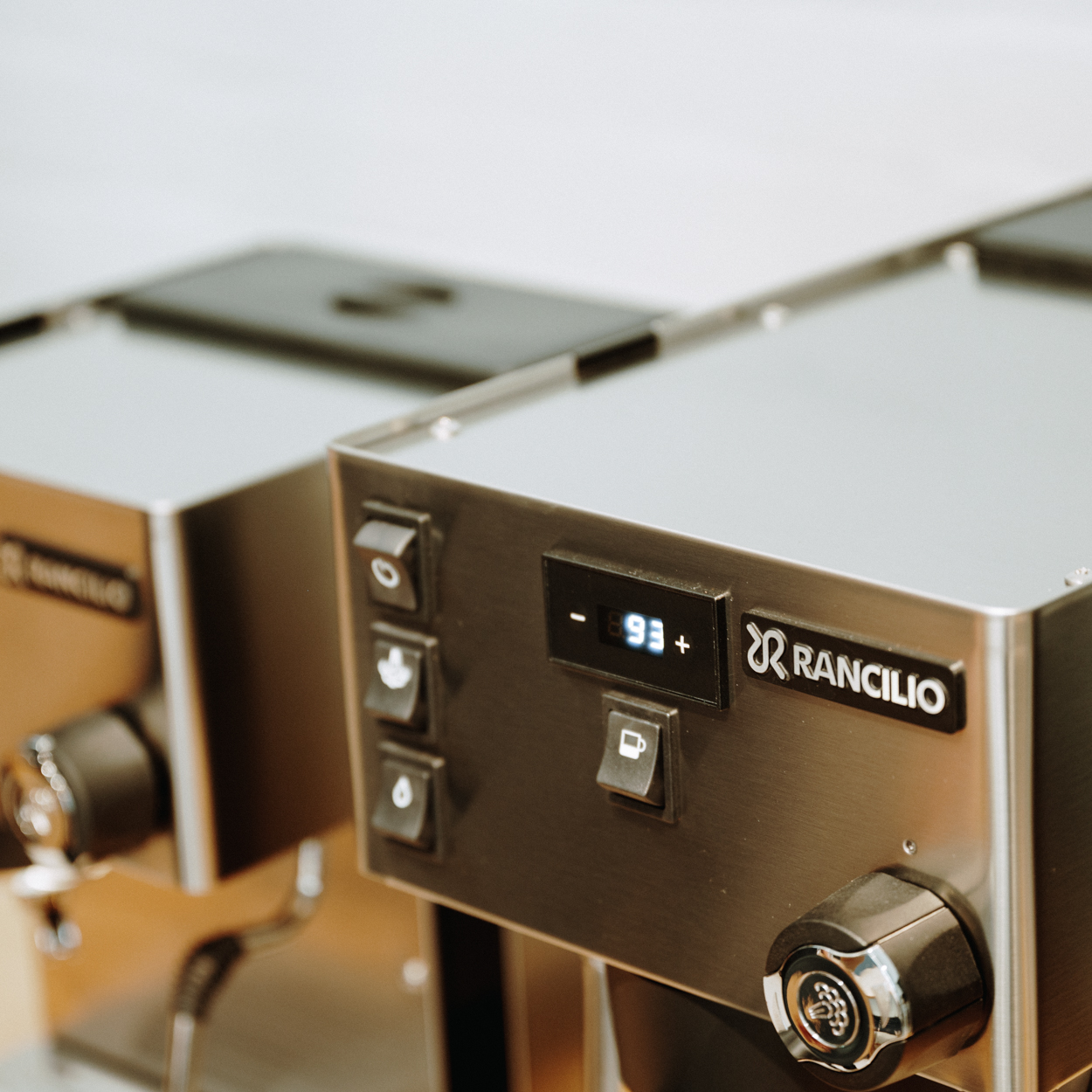 Acaia Lunar Scale (Black)

2kg / 0.1g accurate brew scales. Perfect for espresso brewing.

$

350.00

/

out of stock

VST Precision Basket – Ridgeless

Precision cut 58mm Ridgeless portafilter baskets from VST Inc.

$

45.00

/

in stock

Fiorenzato F4 ECO On-Demand Espresso Grinder

Our recommended electronic espresso grinder for home

$

699.00

/

in stock

Dukes Blend

Strong, balanced and versatile, perfect for either black or white coffee.