Acaia Lunar Scale (Black)
$350.00
Sorry! Out of Stock.
Super fast and reliable, the Acaia Lunar monitors the weight, time and flow-rates as you brew coffee. With a built in stopwatch, you can track your brew with a two-way timer that syncs with your mobile phone.

The Lunar features 2000g capacity, accuracy within 0.1g and a response time of 20ms. Built with a premium, durable and water-proof aluminium body, the Lunar has been designed to fit into the drip tray of an espresso machine, making it the perfect tool for dialling in that perfect espresso brew.

This minimalistic scale offers the ability to connect to the Acaia iPhone and Android app, where you can analyze, convert, and store all your brew settings and parameters, while comparing and sharing with the rest of the online Acaia community.

Country of Manufacture Taiwan
Dimensions 10.5cm x 10.5cm x 1.5cm
Colour Black
Manufacturer MPN / Model # AL001
Maximum Weight 2000g
Readability 0.1g
Material Aluminium, Acrylic
GTIN 0680474008070

Pair the Acaia Lunar scale with the Acaia Lunar Weigh Plate to allow you to weigh a portafilter handle on the compact Lunar scale, or also weigh two larger cups side-by-side under your espresso group head.

As a more compact method of weighing your ground coffee dose, you can also pair the Lunar Scale with a Rhino Dosing Cup, which is easy to use as a weighing vessel on the Lunar, and fits perfectly inside a commercial or 58mm portafilter basket.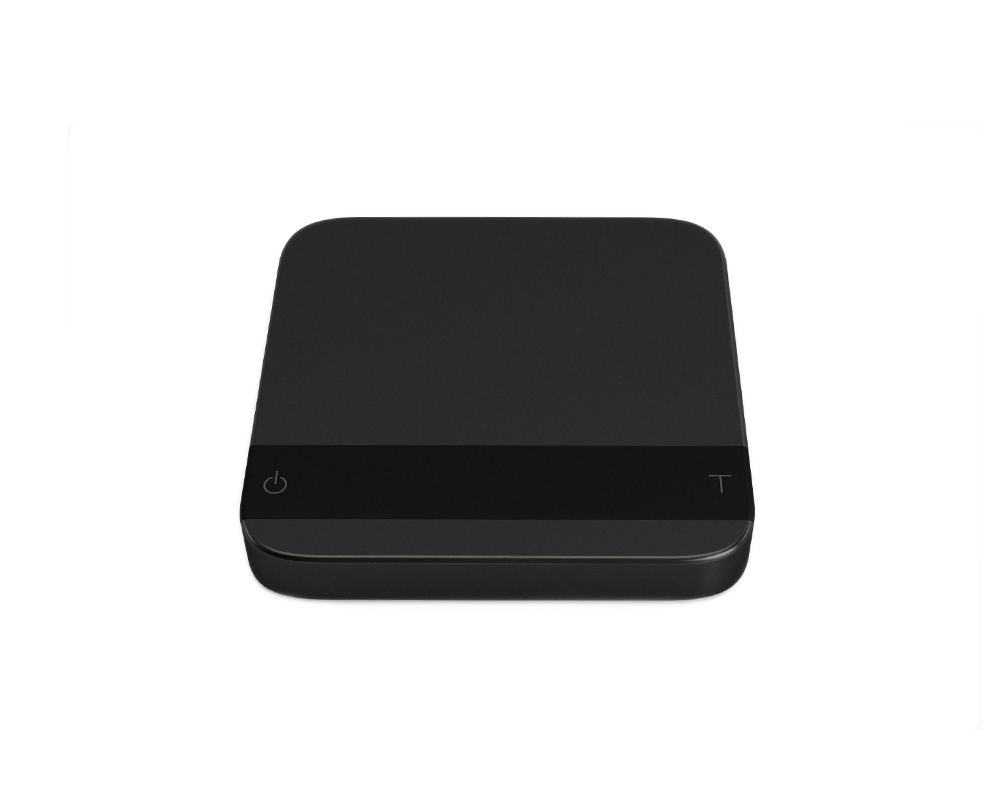 Dream Tamper 58.5mm Precision

58.5mm precision tamper for commercial machines

$

99.00

Acaia Lunar Weighing Plate

Extension plate for the Acaia Lunar scale, to allow portafilter weighing

$

58.00

/

in stock

Rhino 58mm Espresso Dosing Cup

The ideal companion to your precise home espresso setup

$

19.90

/

in stock