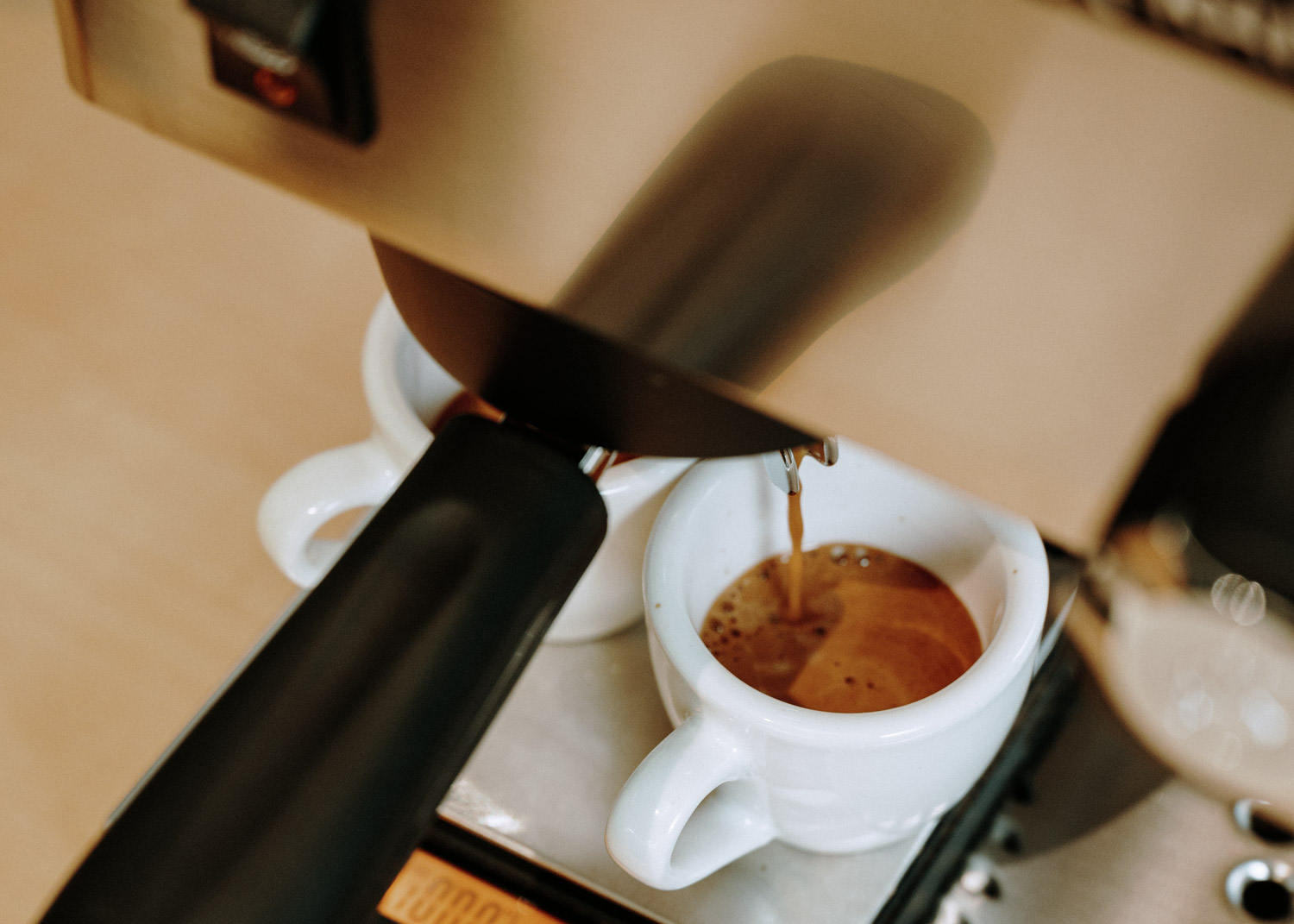 Subscriptions
The easiest way to enjoy Dukes from home. Choose from a recurring delivery of our organic specialty coffee blends or single estate offerings, roasted to display complexity, vibrancy and clarity. Aside from never running out of coffee again, one tree will be planted for every delivery as part of our WeForest partnership.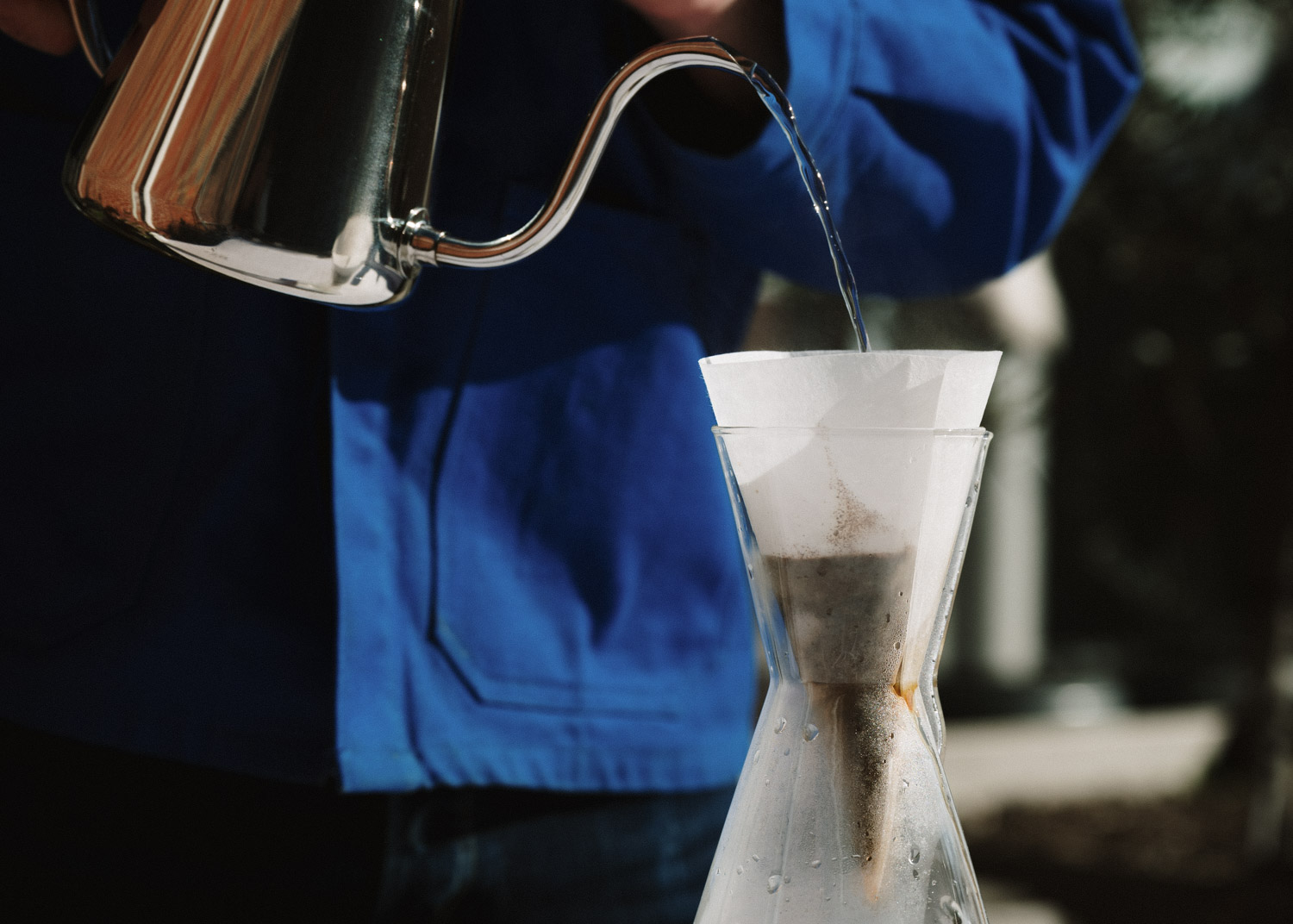 Merchandise & Brew Gear
We stock a range of high quality coffee brewing equipment and merchandise, all of which are designed to help you get the best out of your Dukes coffee. We use every piece of equipment either in our own homes or at our cafes, and can help you with any questions and provide useful tips of each item!