OneCup Coffee Bags | Decaf Blend
6 x 13g Coffee Bags | NET 78g
Smooth, almond, chocolate nougat.
$11.80
In Stock, shipping within 24 hours.
Enjoy cafe-quality coffee at home in the time it takes to boil a kettle. OneCup is a convenient single serve coffee bag using the world's finest coffees, roasted fresh in Melbourne. Each pack contains 6 individually packaged, nitrogen-flushed coffee bags.

We've done the hard work. All you need is your favourite mug and hot water.

The Swiss Water process uses pure water from the coastal mountains of British Columbia to gently remove caffeine. The eco-friendly process is 100% chemical free, and is completed in small batches to preserve the quality of the coffee that has been grown and harvested with care.

1. Add coffee bag to mug and fill half way with hot water.

2. Agitate for 10 seconds and add the remainder of water.

3. Steep until desired strength reached (3-5 minutes). For a stronger result, leave the bag in the mug.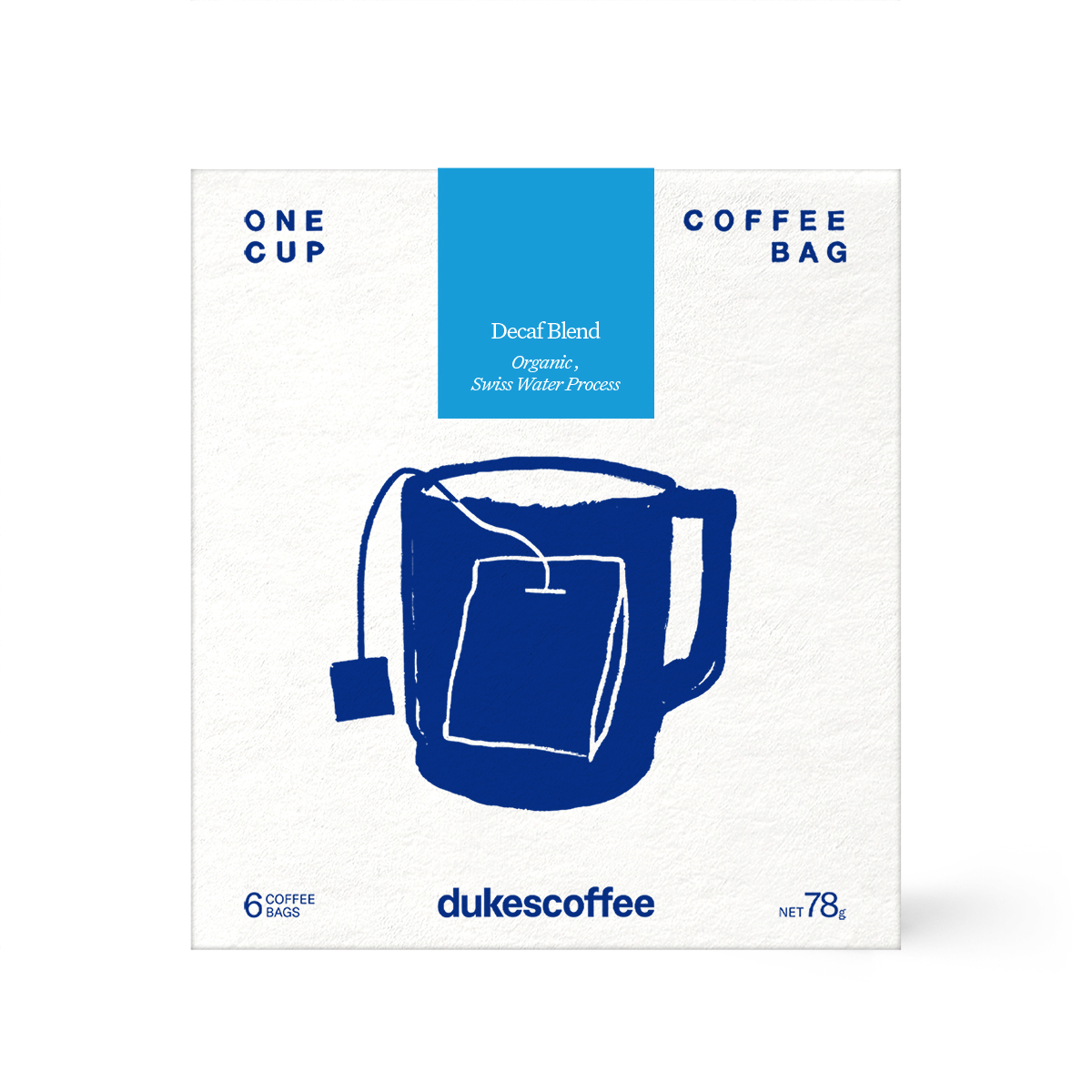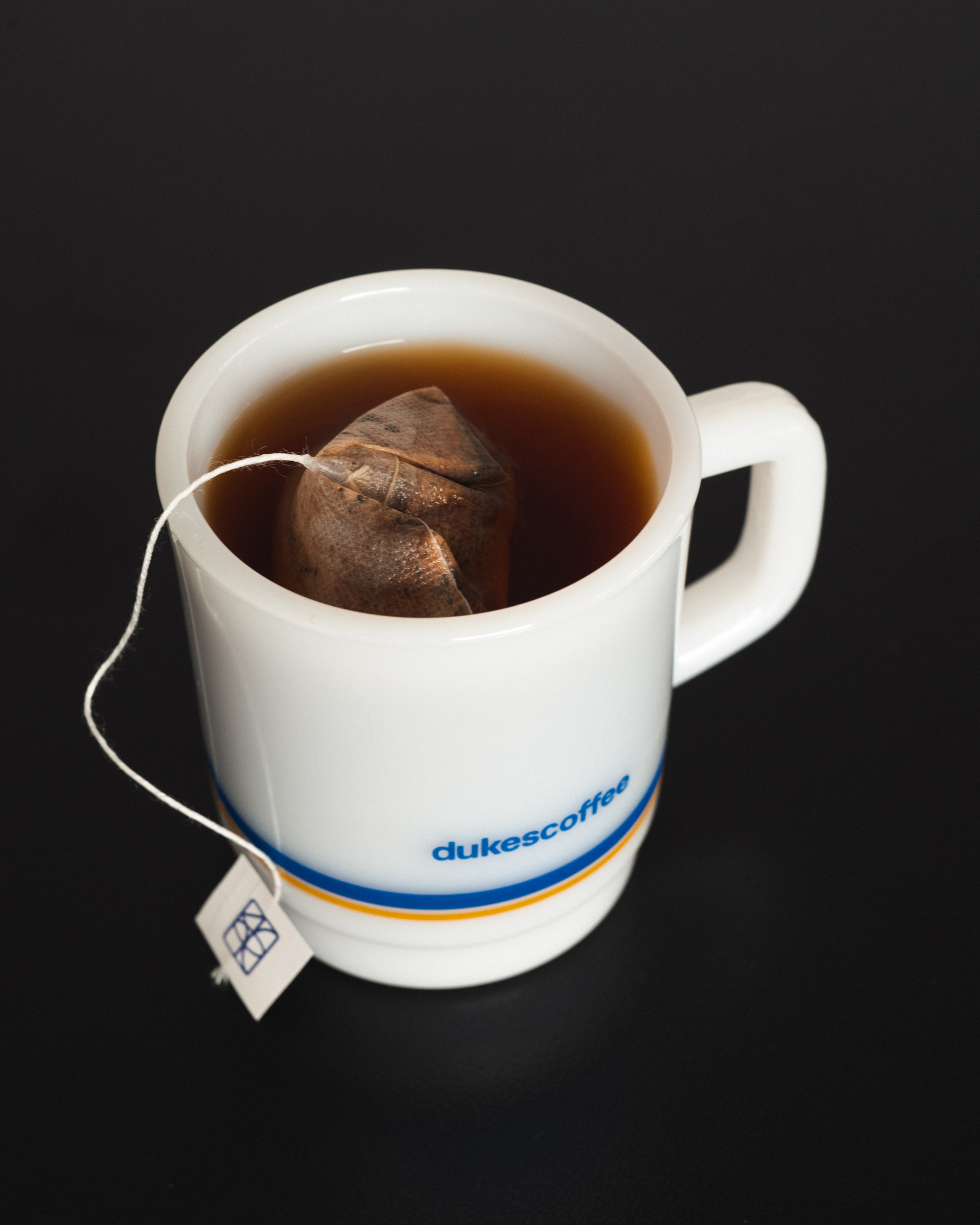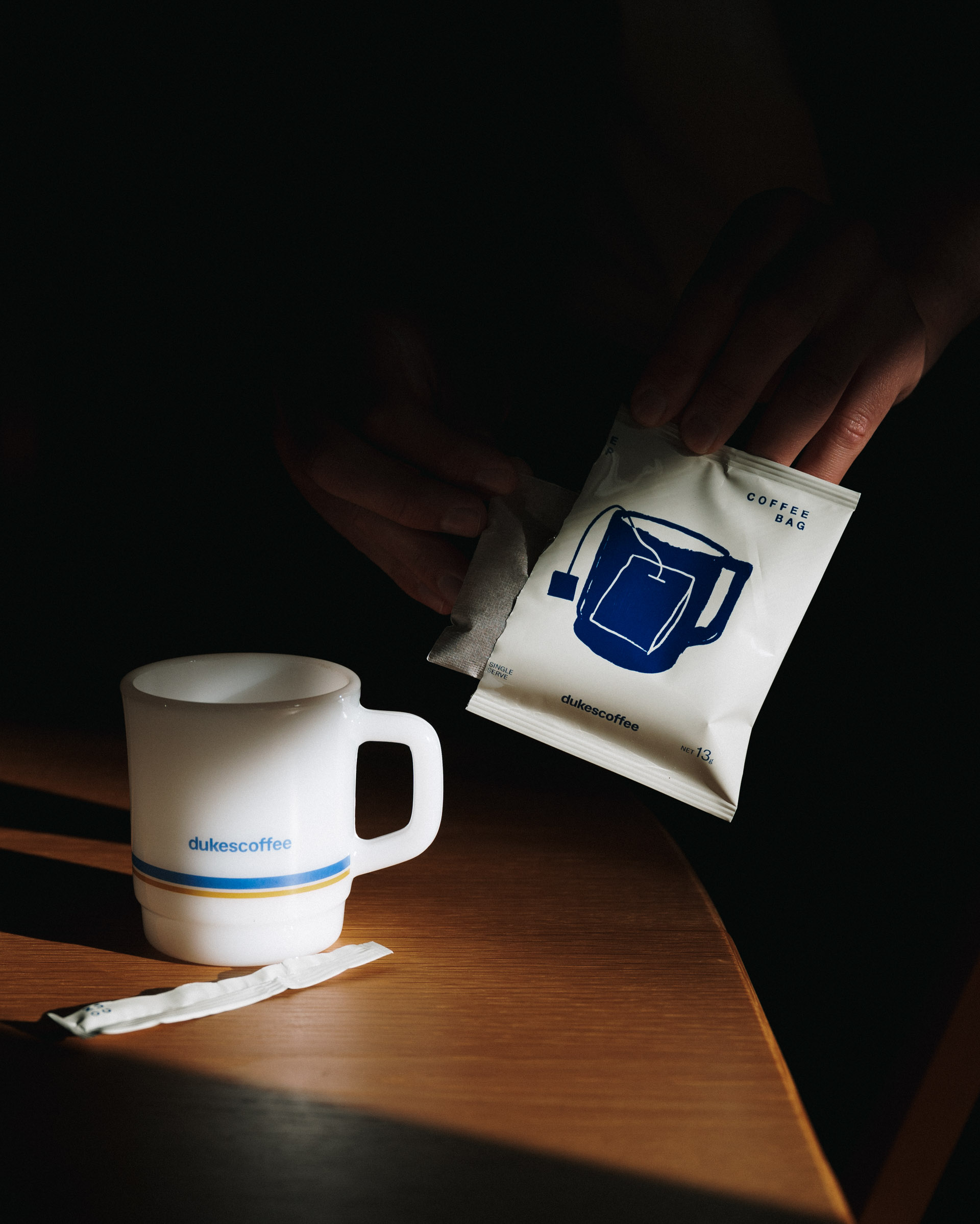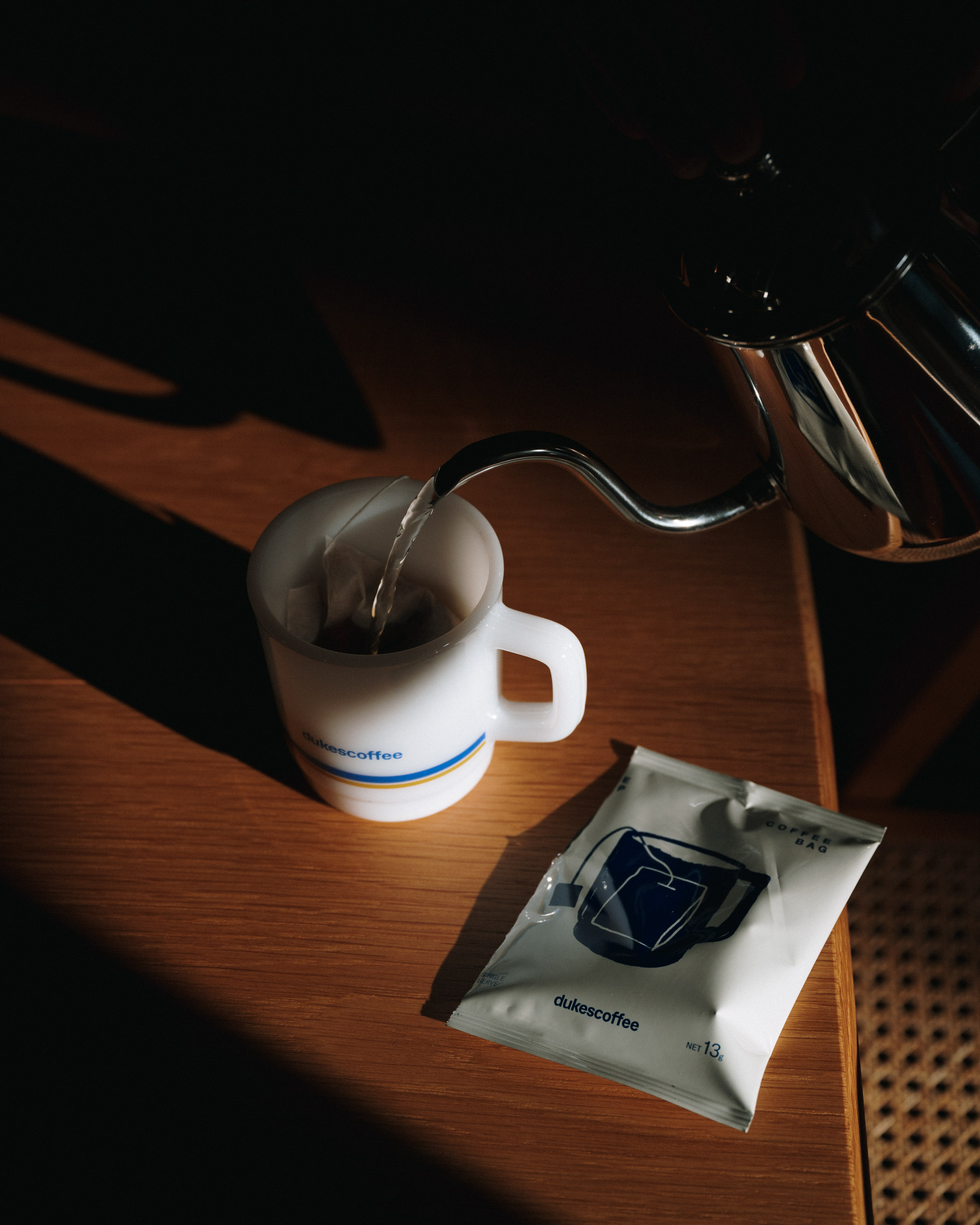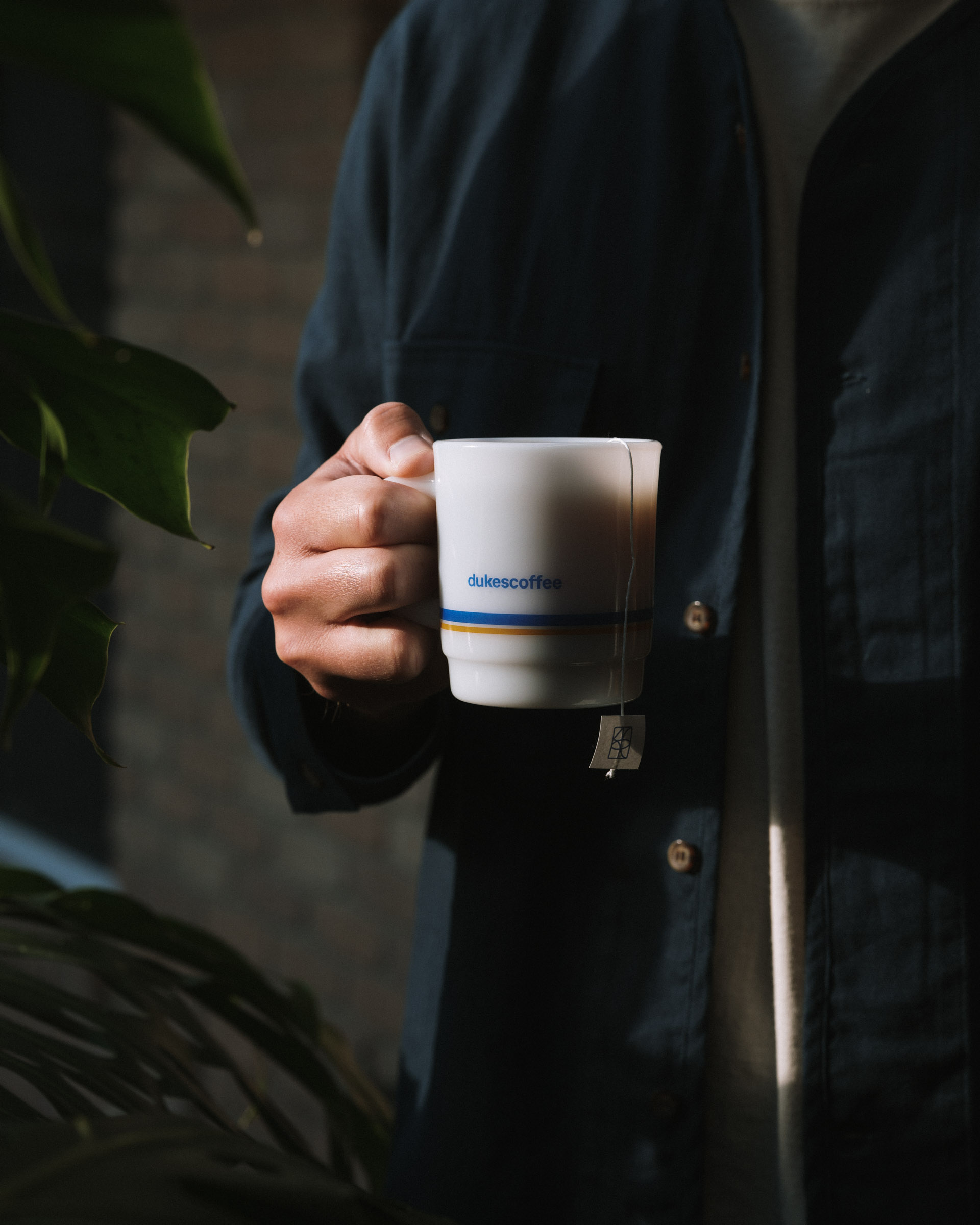 OneCup Coffee Bags | Dukes Blend

Single Serve Coffee Bags

$

10.80

OneCup Variety Pack | Single Serve Coffee Bag

$

32.00