Porlex Tall Hand Grinder (Version II)
$109.00
In Stock, shipping within 24 hours.
Clean, portable and durable. The Porlex Tall Hand Mill is an excellent hand grinder for home or travel.

The Porlex Hand Mill is made in Japan out of solid stainless steel, with conical ceramic burrs ensuring consistent grind particle size and minimal fines. The grind size is easy to adjust and can be tuned for any of the filter brewers we offer.

This is the Tall version of the Porlex Hand Grinder. For the shorter "Mini" version, please see the Porlex Mini Hand Grinder in our store.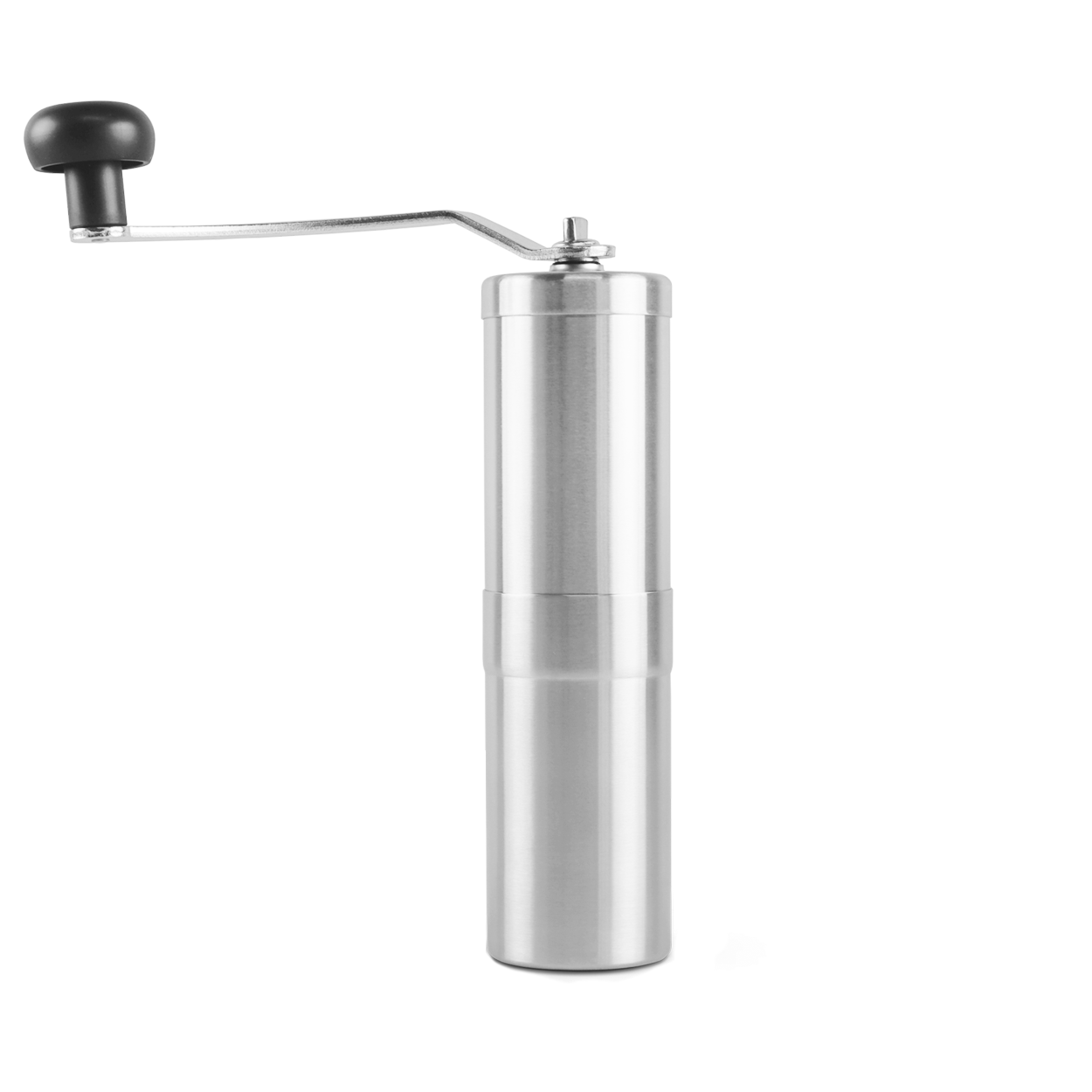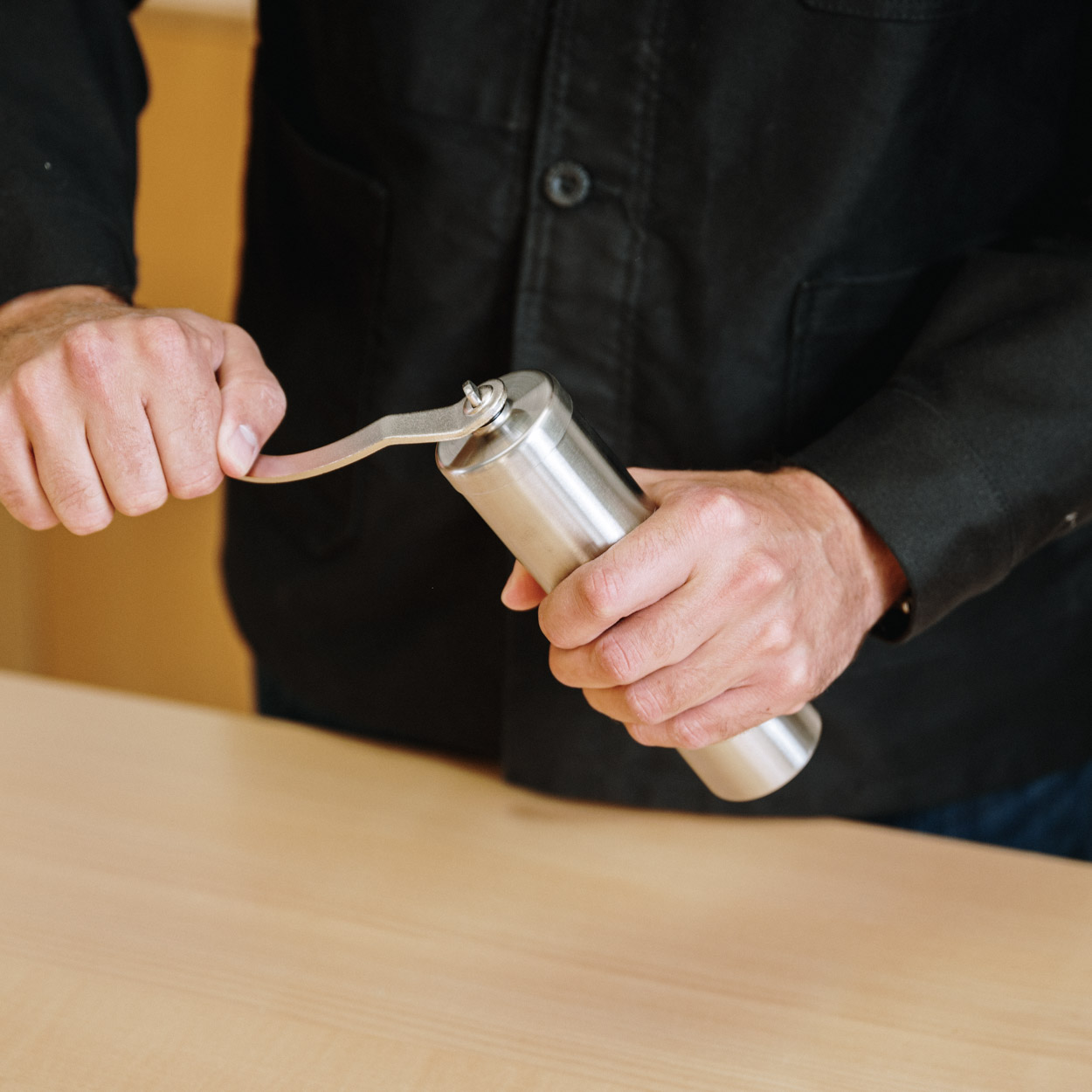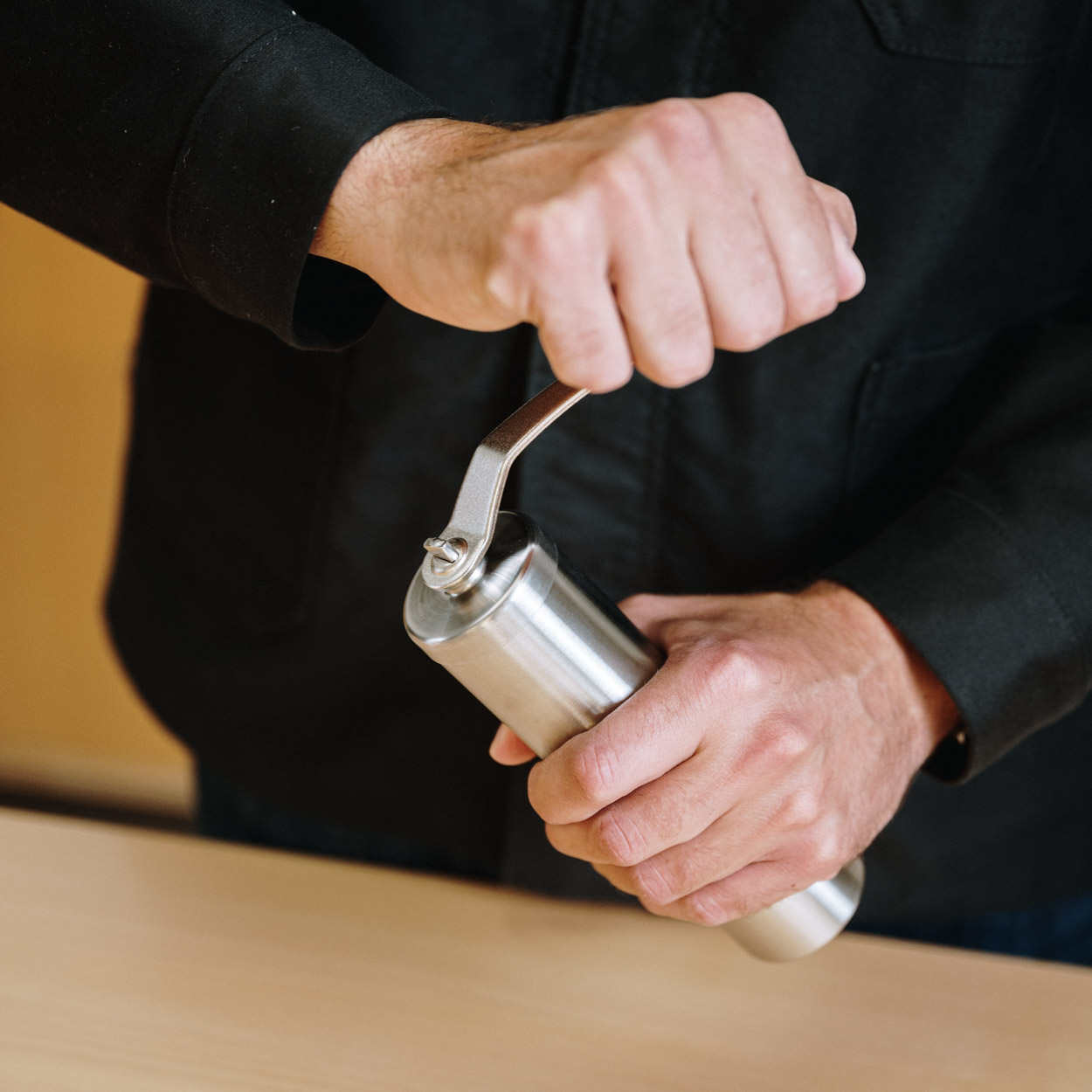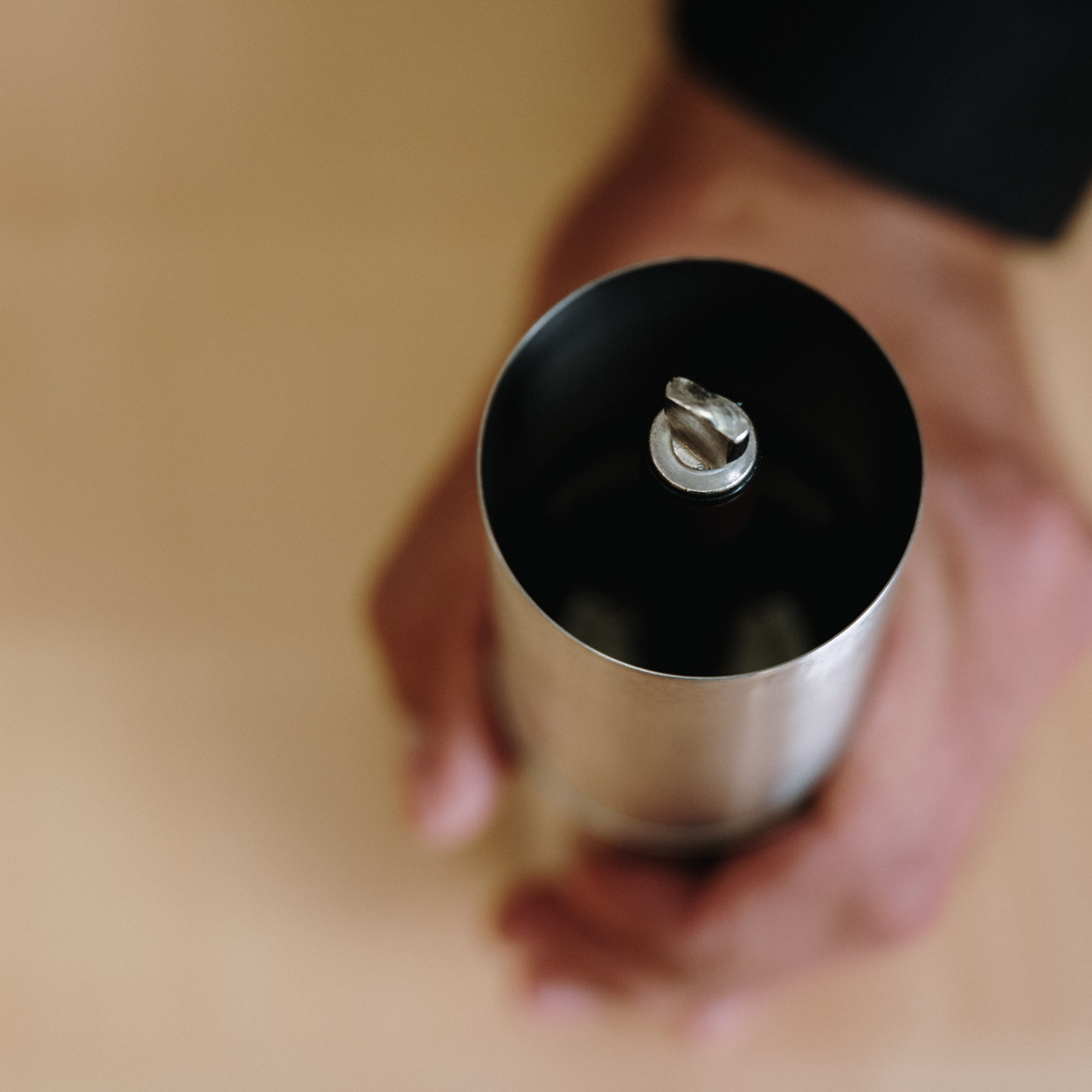 Aerobie Aeropress Kit

Fast, portable and clean manual coffee brewer.

$

50.00

/

in stock

Hario V60 Buono Kettle 1.2L

High quality Goose Neck Kettle from Hario in Japan

$

86.00

/

in stock

Able Disk (Fine) for Aeropress

Reusable stainless steel filter for Aeropress

$

19.00

/

in stock