Able Disk (Fine) for Aeropress
$19.00
In Stock, shipping within 24 hours.
The DISK metal filter is a reusable filter designed to be used with the Aeropress coffee maker. This allows more oils and a fuller bodied cup of coffee when used with the Aeropress. The DISK also eliminates the need for paper filters, which is especially convenient when traveling.

This is the Fine model of the Able DISK, which is our recommended option as it producers a cleaner and sweet cup than the regular version.

Beyond the convenience and great flavour a DISK filter provides, it also helps minimize waste. By using and reusing an Able DISK rather than disposable paper filters, you can reduce your landfill waste.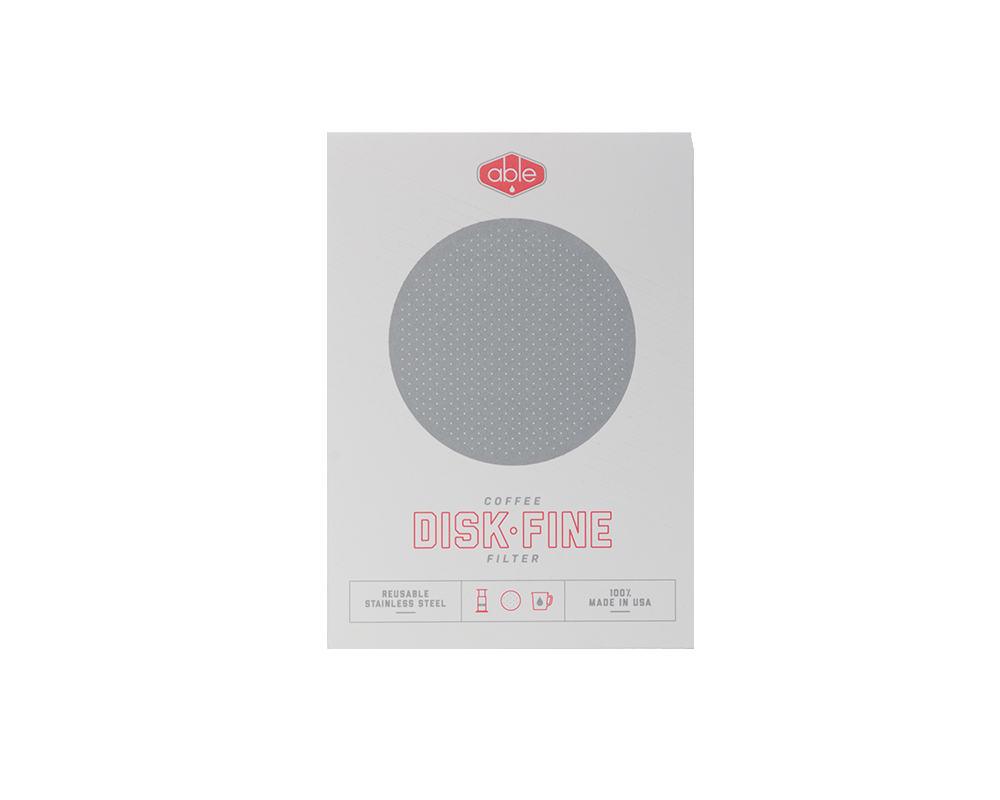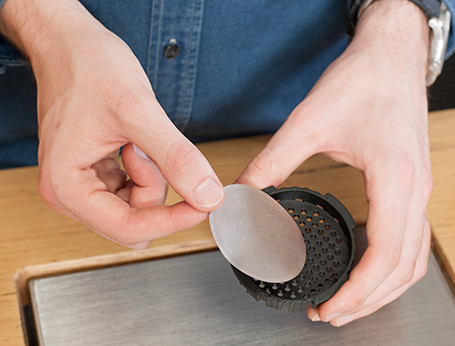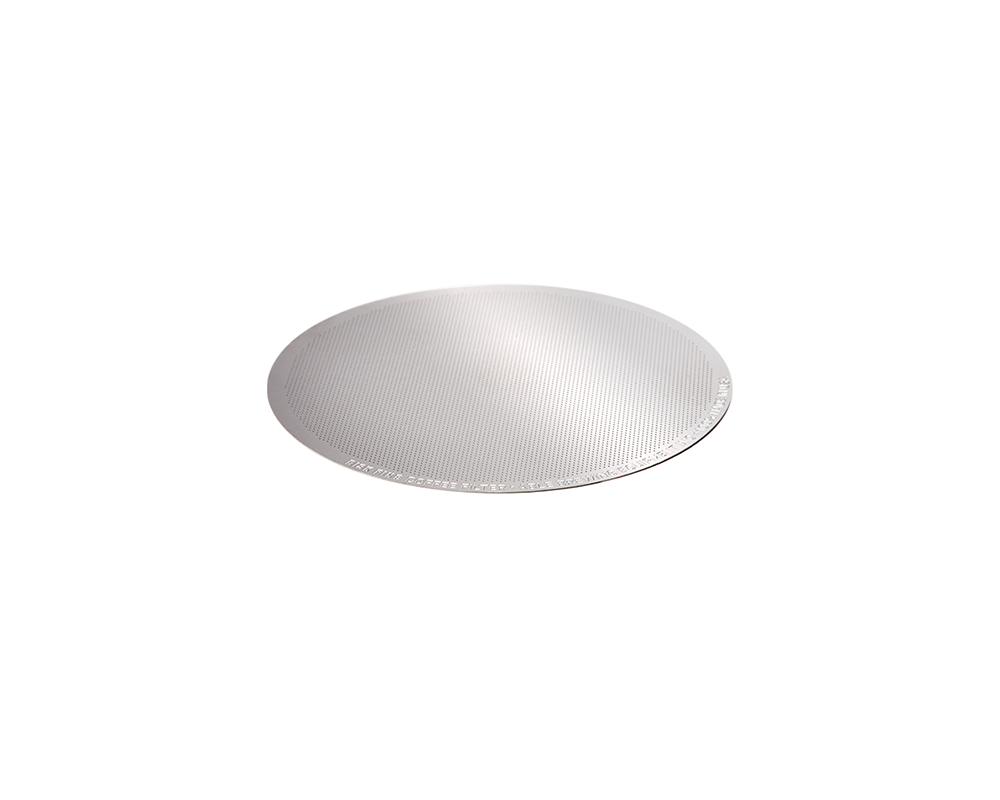 Takahiro Kettle

Japanese stainless steel goose neck kettle, perfect for filter brewing

$

168.00

/

out of stock

Porlex Mini Hand Grinder (Version II)

Durable stainless steel travel grinder with ceramic conical burrs.

$

109.00

/

in stock

Aerobie Aeropress Kit

Fast, portable and clean manual coffee brewer.

$

50.00

/

in stock