VST Precision Basket – Ridged
$45.00
We swear by the VST espresso baskets at every one of our coffee bars. Standard baskets that come in off the shelf espresso machines, even high end commercial models, are inherently inconsistent in their manufacturing. VST has sought to correct this by designing and manufacturing a precision basket. You will notice better coffee consistency across the board, and generally higher extraction percentages.

Notable Features:

• All VST Filters are warranted for ZERO defects.
• 100% of holes are measured on every filter for quality control
• All holes are measured for circularity, placement, square area and blocked holes
• Filters are matched to +/- 5% to ensure identical group-to-group performance

This basket model is the Ridged VST basket. You can also find the Ridgeless VST basket on our store.

Suits most E-61 group heads and any group that measures 60mm in diameter and work with a tamper 58.3mm.

Recommended for use with the following machines: La Marzocco, Synesso, and most Nuova Simonelli models using their standard portafilters.

Faema, La Cimbali and Rancilio suit, but require a bottomless portafilter.

Also compatible with the La Marzocco SWIFT Grinder.

Be sure to check the measurement of your current baskets and handles to ensure the VST baskets will fit!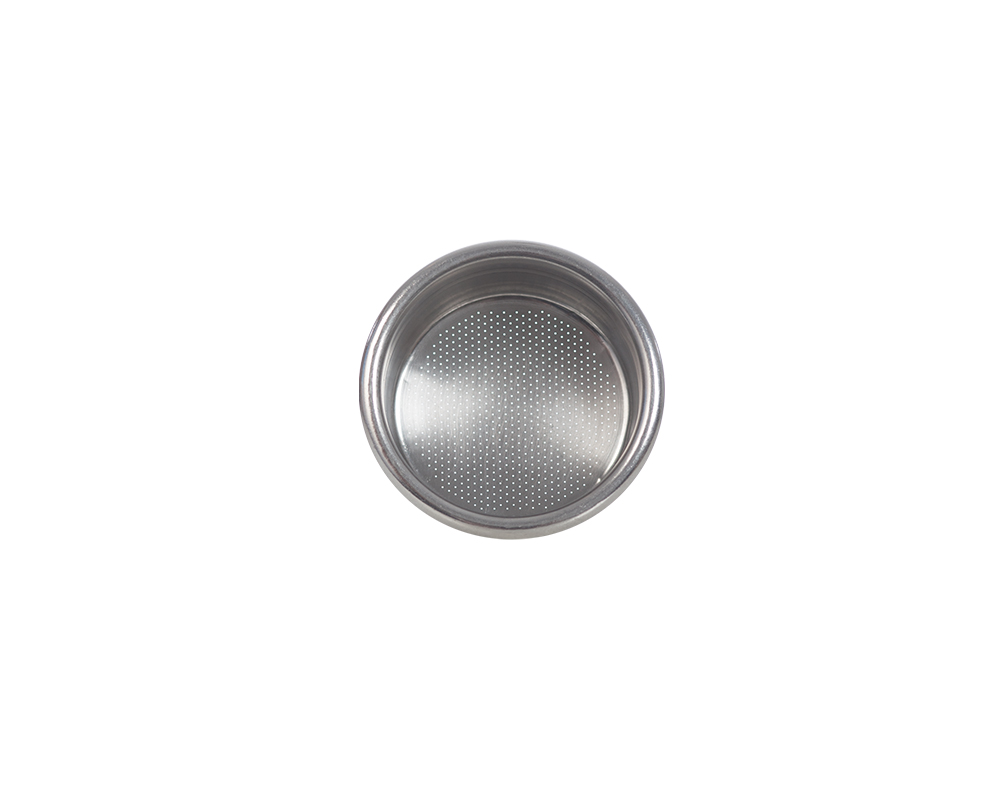 Acaia Pearl Scale (Black)

2kg / 0.1g accurate bench scales. Perfect for dialling in espresso or weighing filter coffee.

$

275.00

/

in stock

Acaia Lunar Scale (Black)

2kg / 0.1g accurate brew scales. Perfect for espresso brewing.

$

350.00

/

out of stock

VST Precision Basket – Ridgeless

Precision cut 58mm Ridgeless portafilter baskets from VST Inc.

$

45.00

/

in stock

Dream Tamper 58.5mm Precision

58.5mm precision tamper for commercial machines

$

99.00

Acaia Lunar Weighing Plate

Extension plate for the Acaia Lunar scale, to allow portafilter weighing

$

58.00

/

in stock