Ohaus Navigator NVT Touchless Coffee Scale
NVT2201
$335.00
In Stock, shipping within 24 hours.
The OHaus Navigator NVT Touchless scales are our pick for the best on-bar scales available. The Navigator scales have a wide stainless steel pan perfect for weighing portafilters or cups. With two touchless sensors, the barista's hands are free to concentrate on making coffee, while quick-taring and durable weight pads ensure that the scales will perform under the load of hundreds of drinks per day.

Ruggedly constructed and multifunctional, the Navigator's a powerful balance that can handle a diverse range of weighing applications with features such as fast stabilisation time, overload protection at four times its rated capacity, and easy operation.

Capacity 2200 g
Readability 0.1 g
Stabilisation Time ≤1 second
Scale Dimensions 174 x 230 x 70 mm
Net Weight 1.5 kg
Warranty 12 months back-to-base
Manufacturer MPN NVT2201 AM

We cannot recommend these scales enough for any coffee bar serious about ensuring consistently excellent coffee.

Other features include:

Set up independently to control up to 36 combinations of operations
Overload protection prevents damage to the scale from undue shock or overloading
Integrated shipping lock protects the load cell from damage during transport
Ultra-fast response time
Polished stainless steel pan; corrosion-free and spill-resistant
12-month manufacturer warranty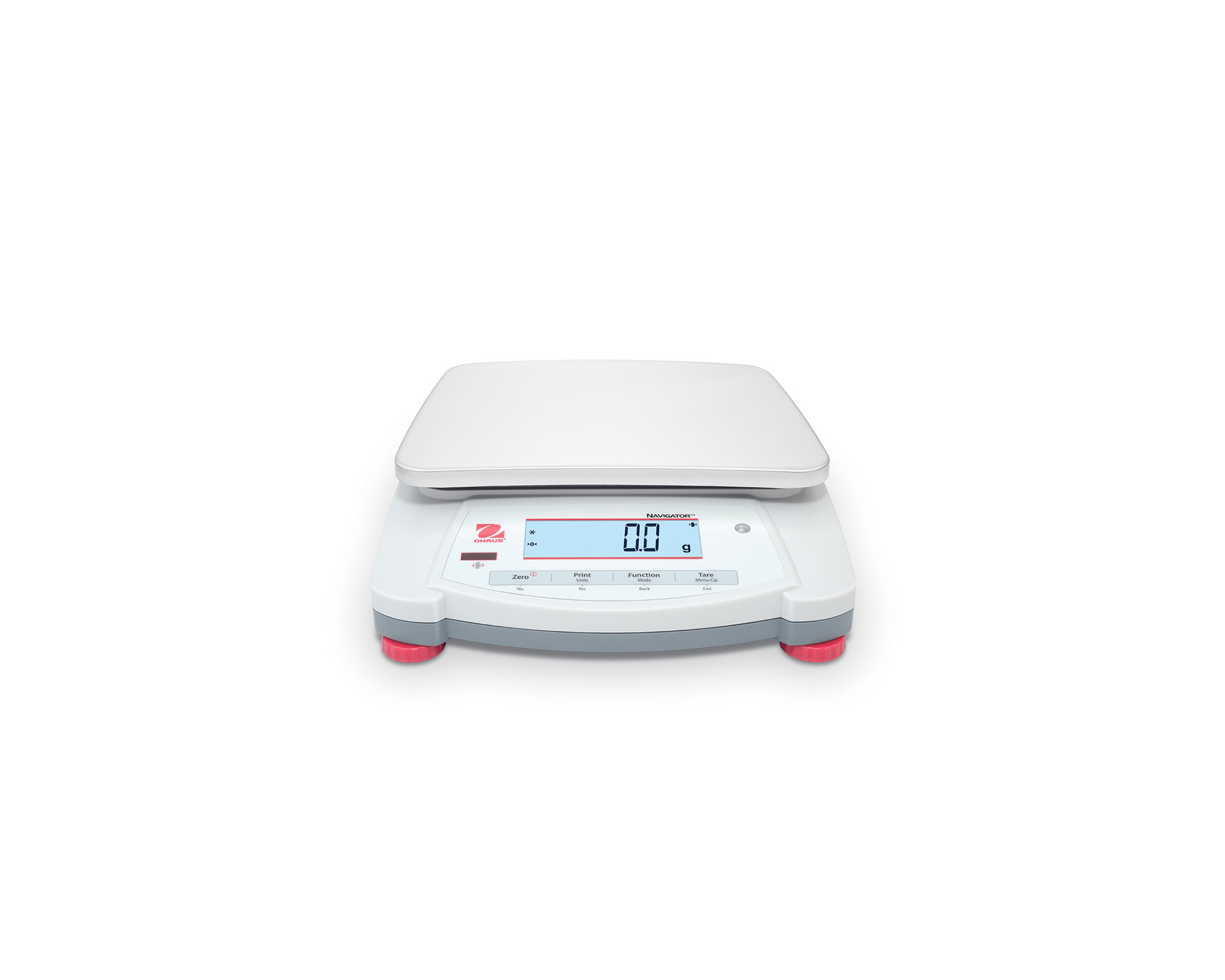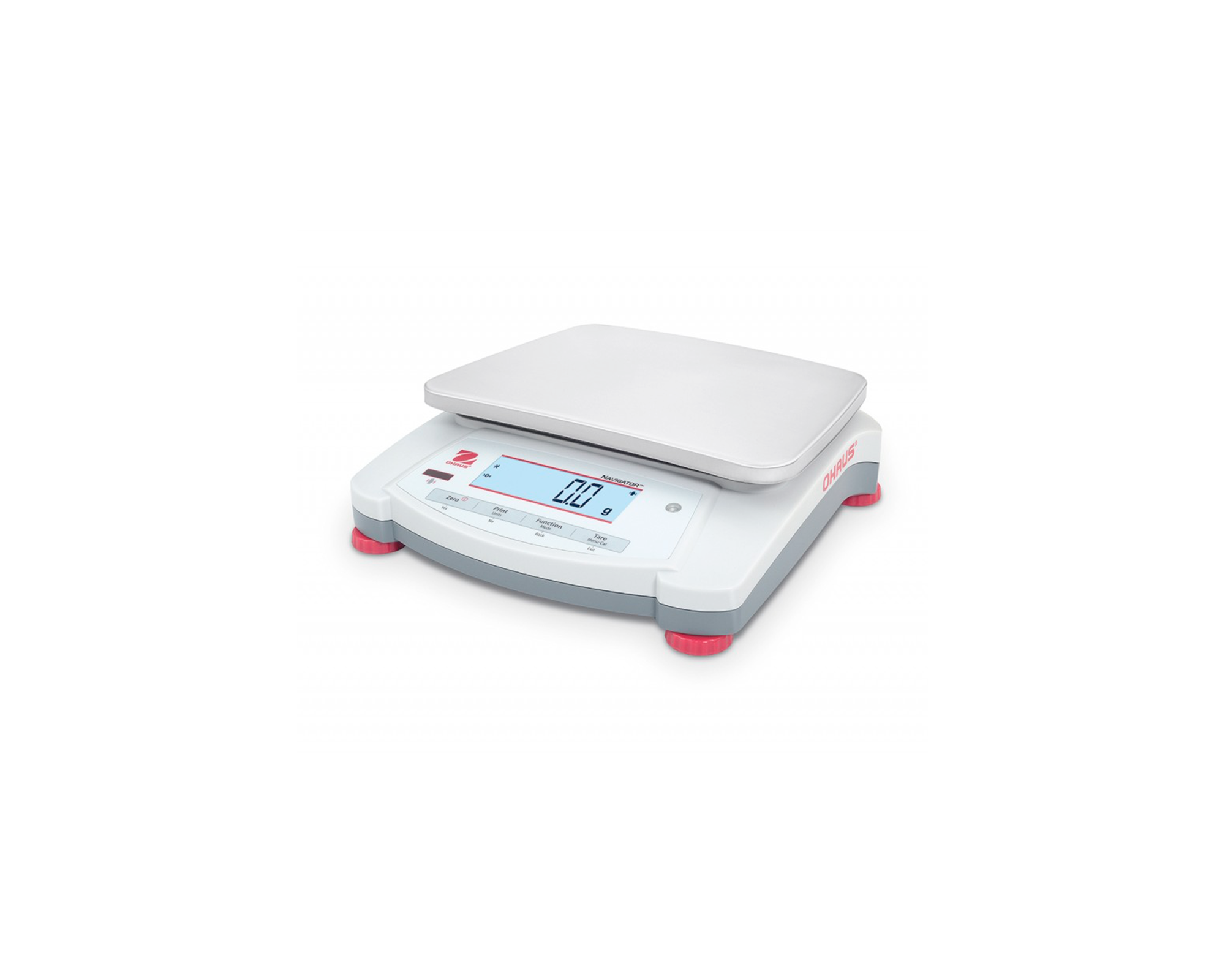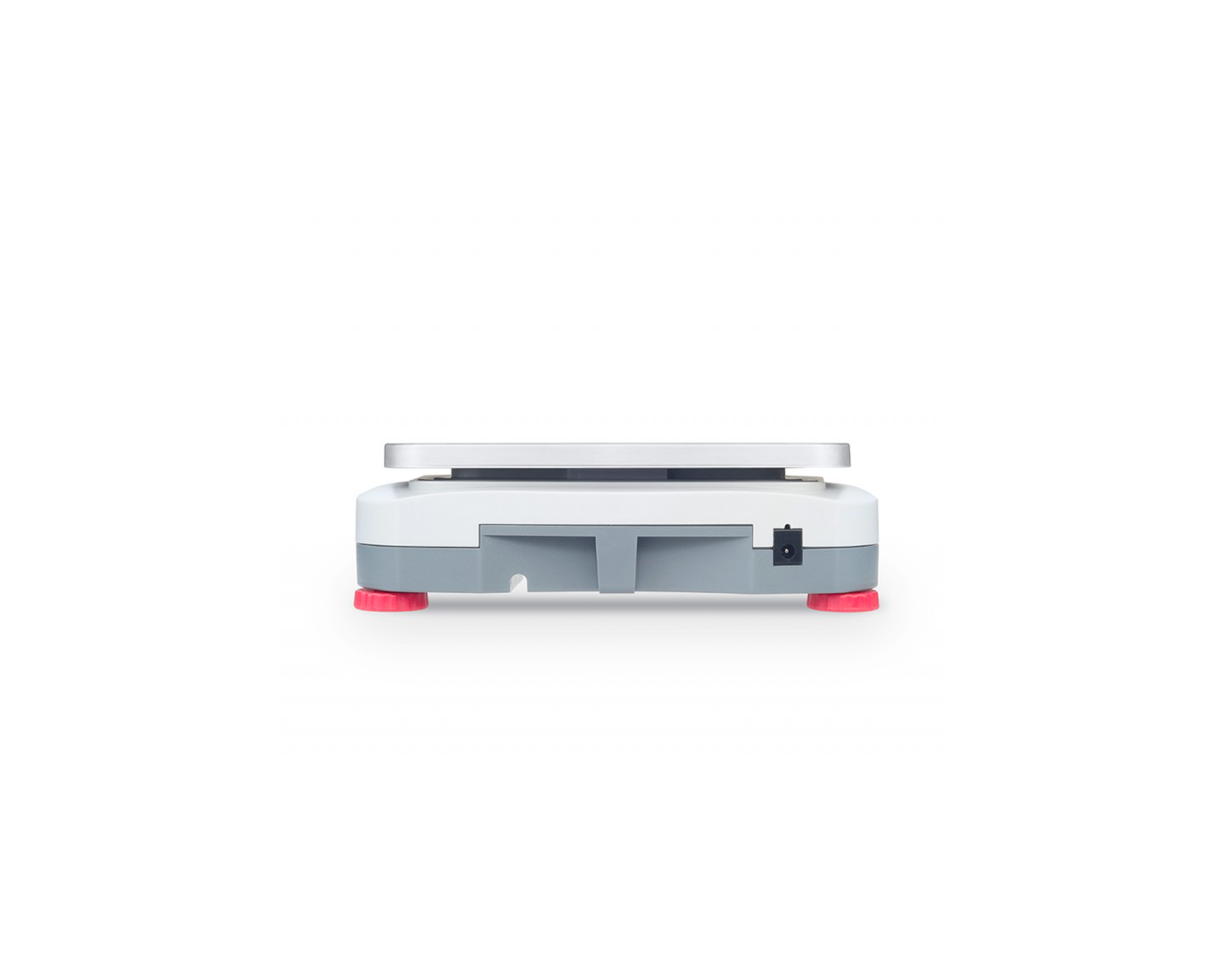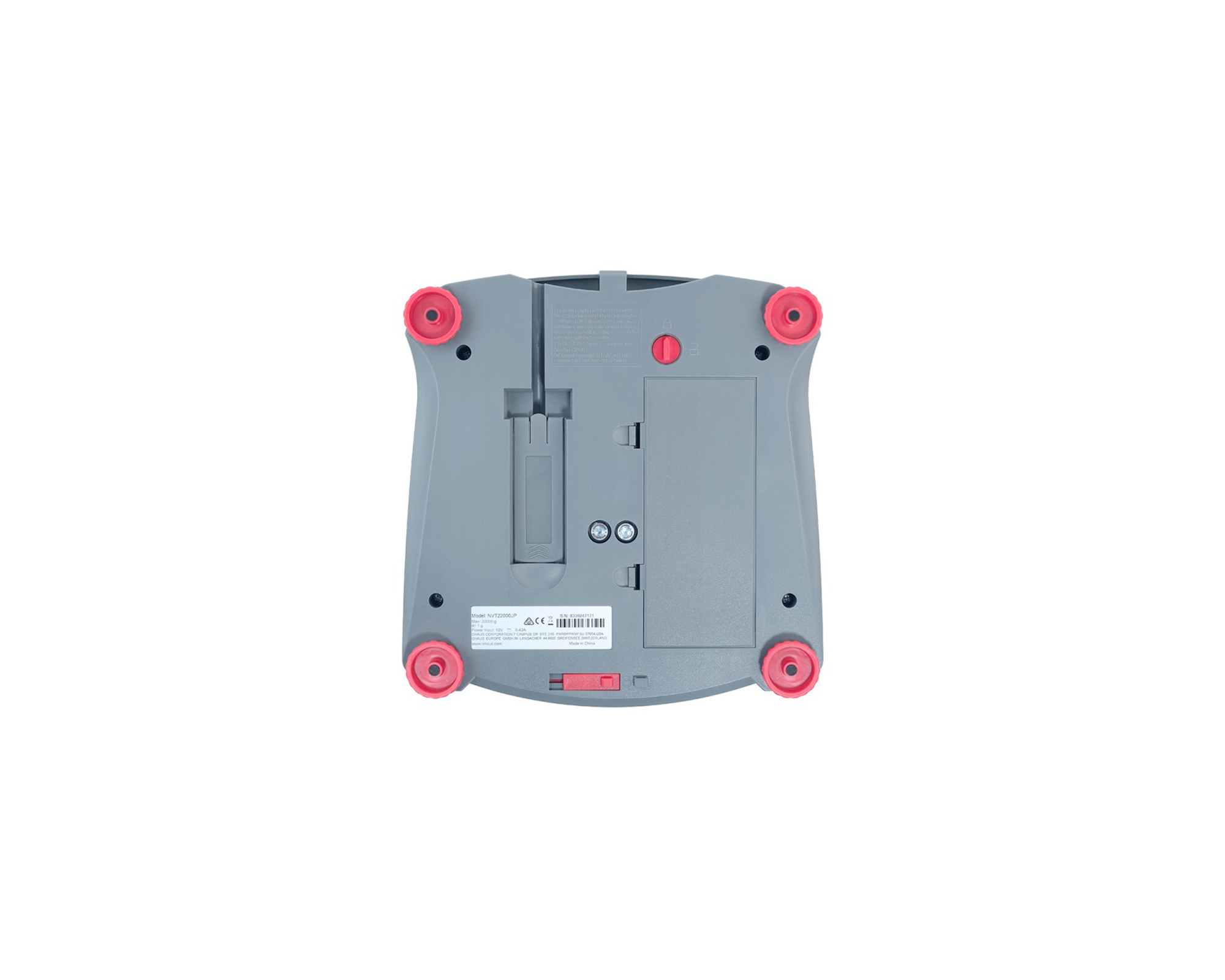 VST Precision Basket – Ridgeless

Precision cut 58mm Ridgeless portafilter baskets from VST Inc.

$

45.00

/

in stock

Acaia Pearl Scale (White)

2kg / 0.1g accurate bench scales. Perfect for dialling in espresso or weighing filter coffee.

$

275.00

/

in stock

Dukes Blend

Strong, balanced and versatile, perfect for either black or white coffee.