Mass Organic Drinking Chocolate
from $18
Mass Organic Drinking Chocolate is a decadent, organic chocolate powder. We have sourced ethically traded, certified organic ingredients for all Mass products.

Mass 44

Mass cocoa is sourced from the mountains of the Dominican Republic. Our signature blend is made from 44% cocoa powder and combined with organic raw sugar to create a decadent, creamy and smooth chocolate beverage.

Mass 60

Our premium blend is made with 60% organic cocoa powder, combined with cocoa mass, and sweetened only with unrefined coconut blossom sugar produced in Java, Indonesia.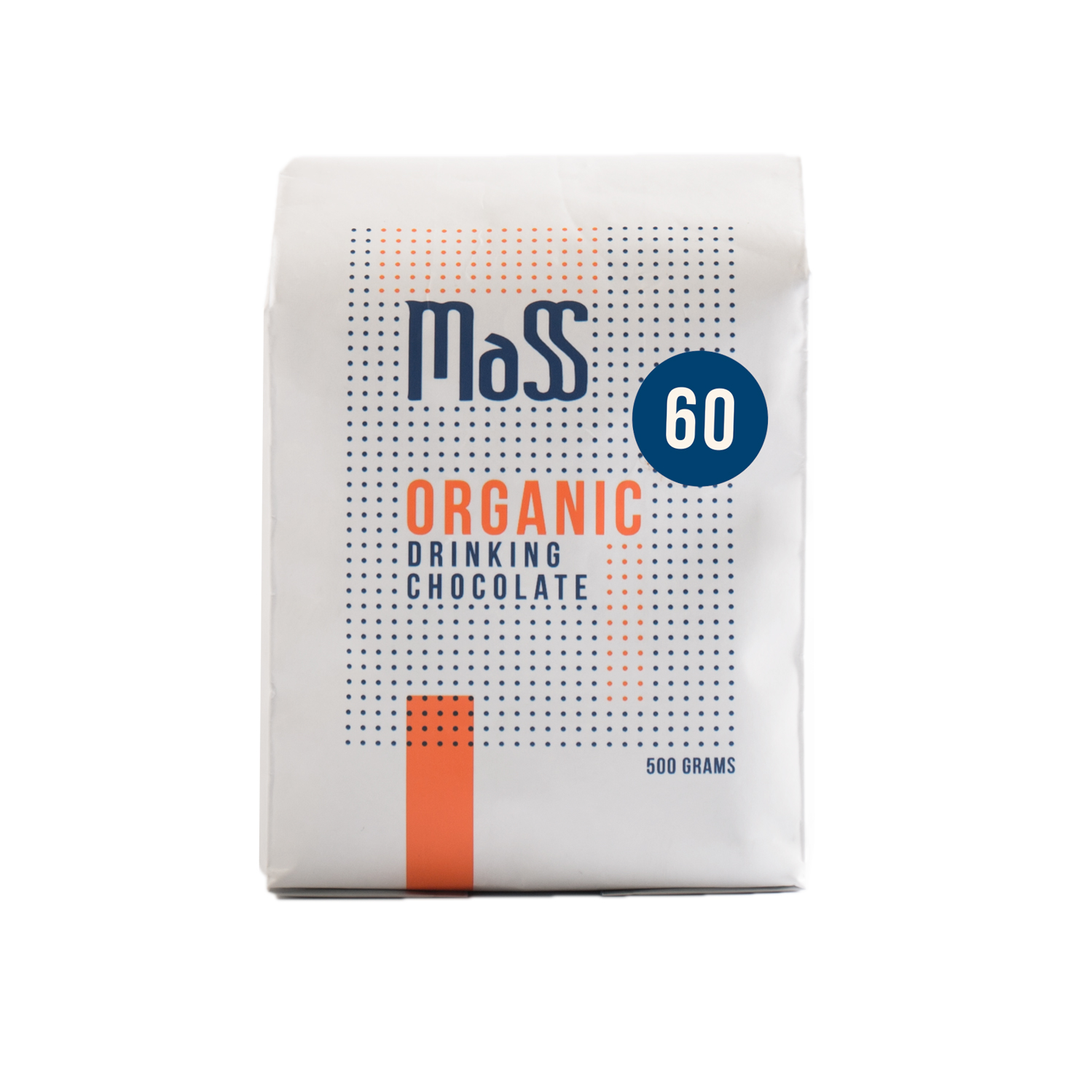 Highwire Blend

A rich and creamy organic blend, perfect black or with milk