Cafetto EVO Machine Cleaner
/ $23
$23.00
In Stock, shipping within 24 hours.
Cafetto EVO is a safe, high performance cleaner and descaler for professional espresso machines. The EVO range is OMRI listed as complying with the USDA National Organic Program requirements and BFA registered as complying with the requirements of the Australian Organic Standard.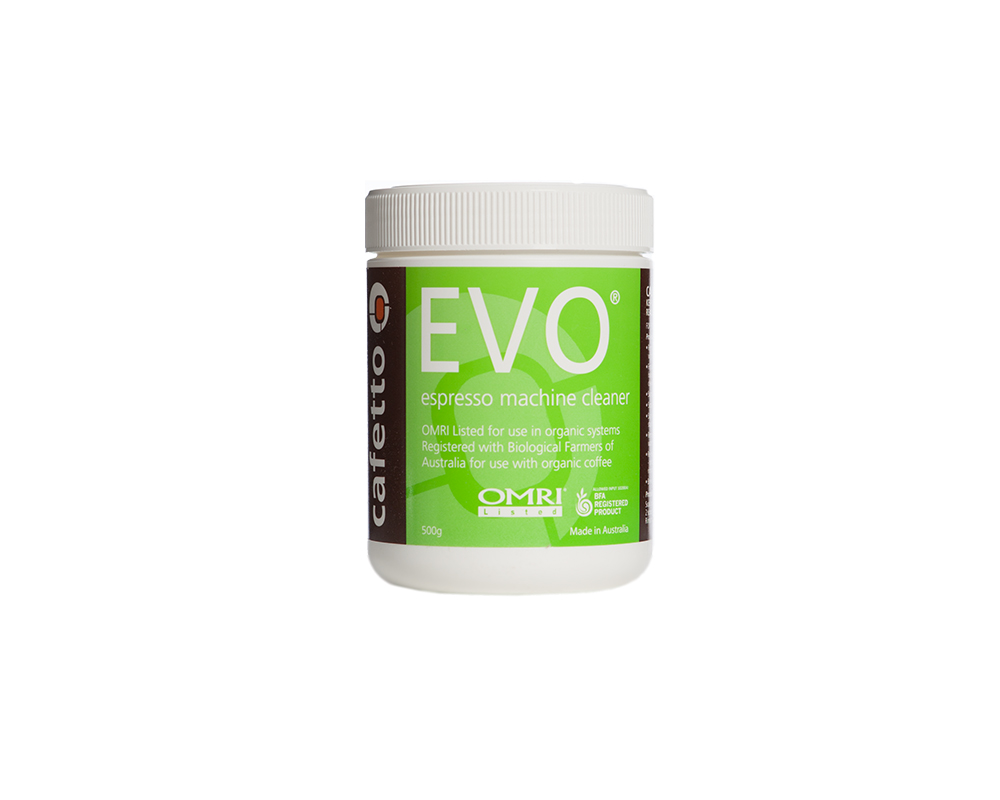 VST Precision Basket – Ridgeless

Precision cut 58mm Ridgeless portafilter baskets from VST Inc.

$

45.00

/

in stock

Dukes Blend

Strong, balanced and versatile, perfect for either black or white coffee.