Sori Yanagi Cupping Kettle
Stainless steel kettle. Designed by Sori Yanagi in Japan.
$210.00
Sorry! Out of Stock.
This stainless steel kettle, designed by legendary designer Sori Yanagi in Japan, functions both as the perfect cupping kettle and the everyday essential kettle for home. Easy to hold, and easy to pour, the manufacture of this beautiful kettle involves an elaborate process, and is Yanagi's highest selling product since it was introduced in 1994. Winning the Japanese Good Design Award in 1998, this beautifully functional kettle is the perfect multi-purpose kettle.

Made in Japan with durable 18-8 stainless steel, 2.5l capacity, and compatible with induction, electronic and gas cooktops.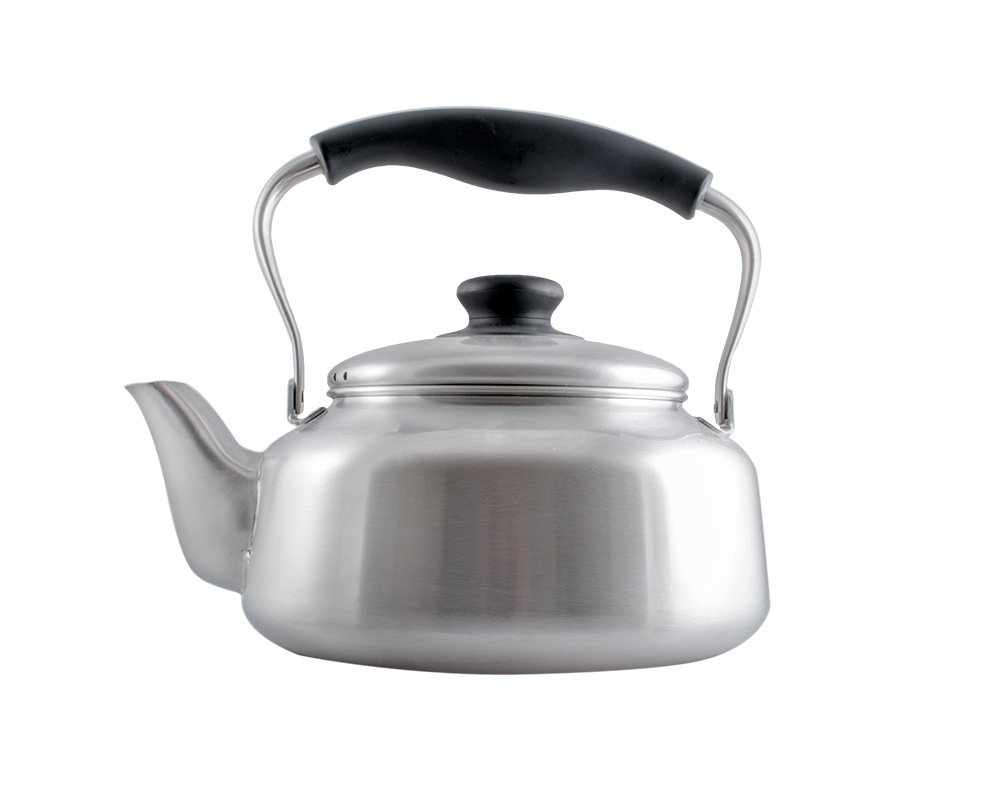 Acaia Pearl Scale (White)

2kg / 0.1g accurate bench scales. Perfect for dialling in espresso or weighing filter coffee.

$

275.00

/

in stock