Kōno Bamboo Stirrer
Made in Japan
$7.50
In Stock, shipping within 24 hours.
The Kōno Bamboo Stirrer is the perfect brewing companion for steady and even stirring and bringing out the bloom in your freshly roasted filter coffee.

Traditionally crafted with bamboo, the Kõno stirrer adds style and functionality to the home brewer. Complimenting the Kōno 'Meimon' drippers, the bamboo stirrer is the perfect addition to your home brewing experience.

Country of Origin Japan
Material Bamboo

In 1919, Akira Kono was sent to Singapore as part of the Japanese Embassy's medical staff. After his first encounter with Singaporean coffee, Kono, a medical student and assistant a the Kyushu Imperial University College of Medicine, became obsessed with brewing coffee using equipment based on vacuum or 'syphoning' principles.

After returning to Japan in 1923, Kono – now a doctor – continued to work on his coffee syphon device while running his own medical clinic in Ueno district of Tokyo. By 1925, Kono's vision was completed and labelled the "Kono Type Tea Saifun", as was his newly founded company, The Coffee Saifun Co., with the mission statement being: to "gracefully extract the characteristic of coffee".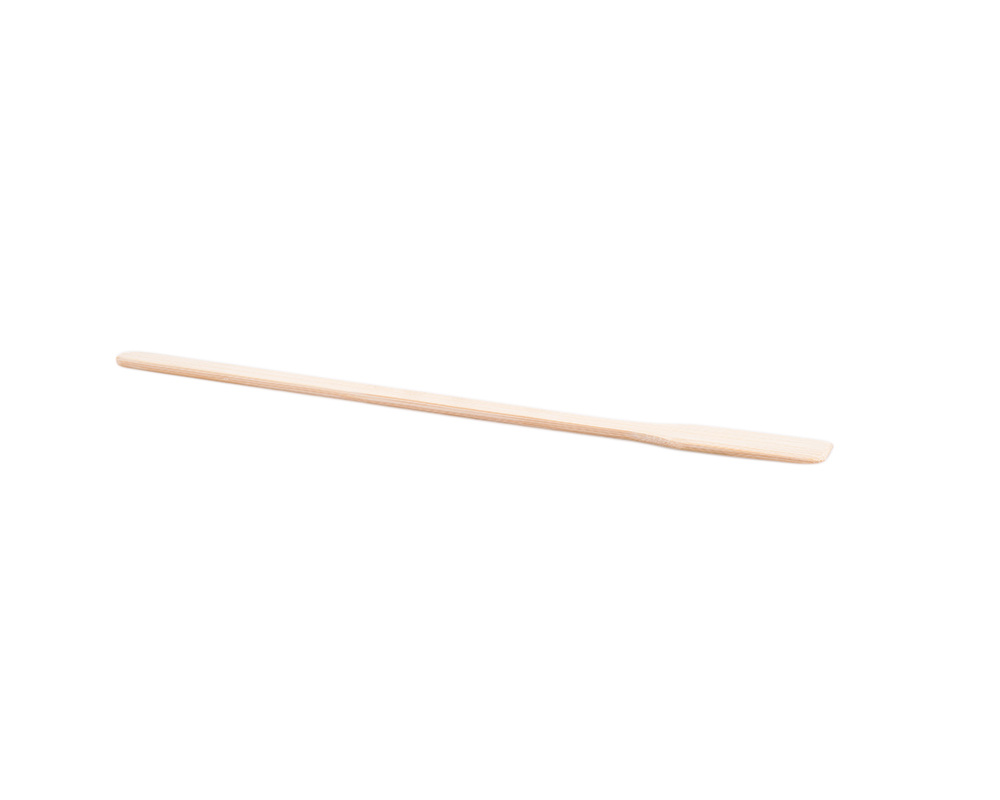 Porlex Mini Hand Grinder (Version II)

Durable stainless steel travel grinder with ceramic conical burrs.

$

109.00

/

in stock