Reg Barber Tamper
$125
$125.00
The Reg Barber tamper is simply our favourite tamper, and is our baristas' tool of choice at all of our coffee bars. We recommend Reg Barber tampers for their balanced weight, high build quality, ergonomic shape and because they are well sized for VST Espresso Baskets.

This tamper features a 58mm flat stainless steel base, with choices of either a Black Aluminium, Maple or Zebra hardwood handle. The 58mm base is ideal for most commercial, semi-commercial and many home espresso machine portafilter baskets. La Marzocco, Synesso, Slayer, Giotto, Rancillio, Expobar and San Marco espresso machine (to name but a few) are all compatible with this base size.

Reg Barber tampers have been handcrafted on Vancouver Island, BC in Canada since 1995.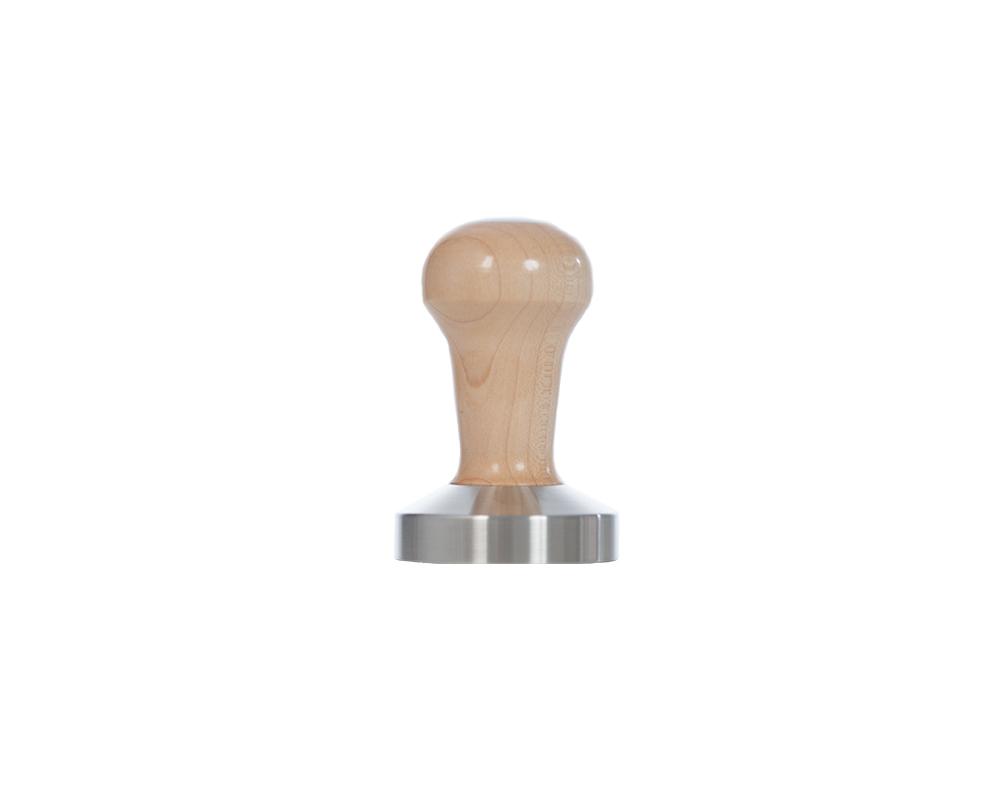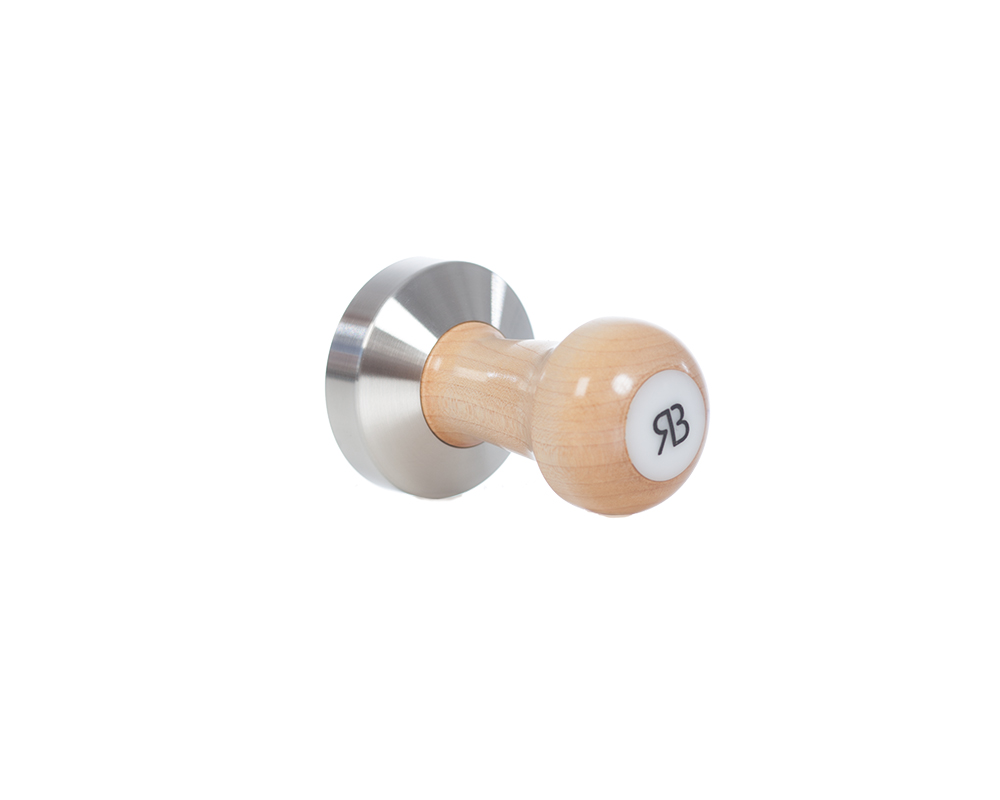 VST Precision Basket – Ridgeless

Precision cut 58mm Ridgeless portafilter baskets from VST Inc.

$

45.00

/

in stock

Dukes Espresso Blend

Strong, balanced and versatile, perfect for either black or white coffee.

$

16.00 –

$

58.00