Peru Nelida Zurita (Organic) Espresso
A balanced espresso featuring hints of sweet raspberry candy, balanced with mandarin and hazelnut
$15.50 – $56.00
Organic

Shade Grown

Handpicked

Glyphosate Free
Nelida Zurita Puelles is a single-mother and vociferous advocate for Organic farming – her passion for the natural world is infectious from the first minute you meet her. Nelida's subsistence farm, Finca Lajas, is located in the community of Santa Rosa del Mirador, 80km west of Moyobamba. Nelida is a born leader who acts as a key driver in her community as the founder and Chairwoman of the Chope Womens Group.

Nelida grows Caturra, Typica and Catuai varieties, under the shade of Inga and Legume trees, across her Organic and Fairtrade Certified 2.5 hectare farm. Incredibly adept at making organic compost, Nelida also produces nutrient rich compost for her family members and other farmers in the local community. Alongside coffee, Nelida grows a range of vegetables, cassava, tapioca, bananas, citrus fruits and the native Andean fruit, chirimoya.

This coffee was harvested in early 2021 and processed on-site in Nelida's micro wet mill. After harvesting only the ripest cherries, Nelida performs another round of hand-selection before de-pulping the cherry. After de-pulping, the parchment is removed and the coffee is left to undergo aerobic fermentation for ~60 hours in concrete tanks.

Once washed, the coffee is covered under a tarp for 24 hours (to prevent sunlight), and then placed in her solar dryer on raised beds. This "green house" is in direct sun and drying inside the solar dryer spans a period of 18 to 25 days until the coffee is dried to 11.5% humidity and a correct water activity of 0.7 – 0.8.

Producer:

Nelida Zurita Puelles

Farm:

Finca Lajas

Processing:

Washed

Varieties:

Caturra, Typica, Catuai

Harvest:

2021

Farm Certifications:

Organic & Fairtrade

Altitude:

1325 masl

Region:

Moyobamba, San Martin

The farms in the San Martin region of Peru, located just on the southern border of the Amazon, are not industrialised agricultural projects. This is subsistence farming where the families live on small plots growing their own fruit, vegetables, raising animals and producing saleable crops such as coffee. The environment is linked to the livelihoods and rich culture of these communities.

Nelida Zurita lives and breathes this ethos, and her passion for the natural world is infectious from the first minute that you meet her. When her husband started to use chemical fertilizers and herbicides on their family farm in 2011, chasing higher yields and better returns for their crops, Nelida was livid. She could not stand by and watch the pristine environment she has lived in her entire life be poisoned because of the "macho" desire to produce a larger crop with less effort.

She issued her husband an ultimatum – "it's either me or the chemicals!" Her husband packed up and moved his chemical farming to another plot of land, and Nelida started work to convert Finca Lajas back to a model Organic farm. Within three years, her harvest quantities were higher and quality scores better than her ex-husband's equivalent chemical farm.

Nelida Zurita founded the Chope Womens Group in 2016; a group of "Mujeres emprendedoras e innovadoras" (enterprising and innovative women), which is comprised of 47 women-lead or entirely women-owned farms located in the western regions of San Martin, not far from the town of Moyobamba.

The Chope Womens Group produce only FairTrade and Organic certified products that are the backbone of the local agricultural economy. Aside from coffee, the group also produces their own line of Organic Yoghurt products, as well as fresh vegetables and fruit, which are now being made available to the Moyobamba community through local markets and grocers. Nelida's focus is on improving the resilience and livelihoods of her fellow women, and building a sustainable system of year round income derived from the land that they love and respect with intense passion.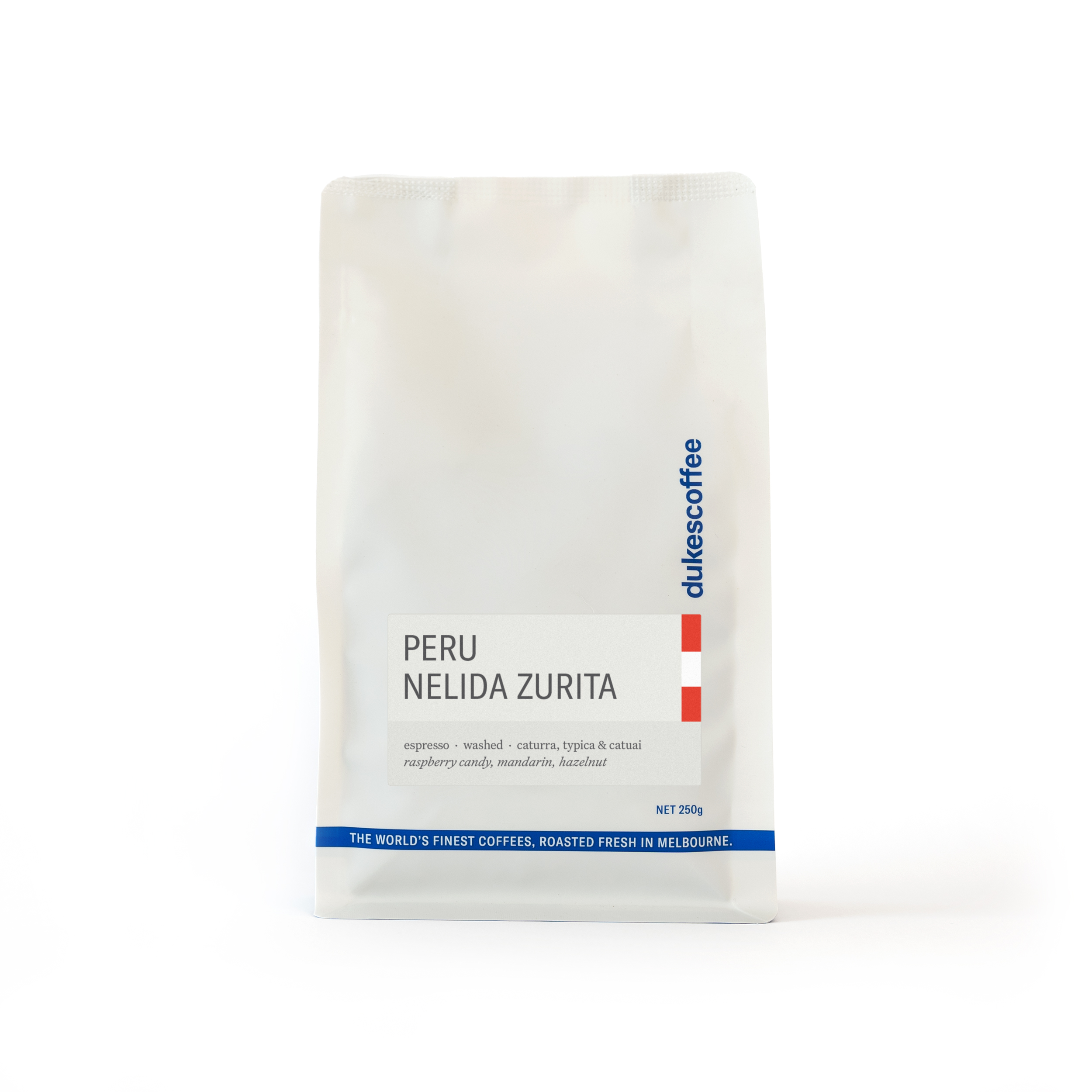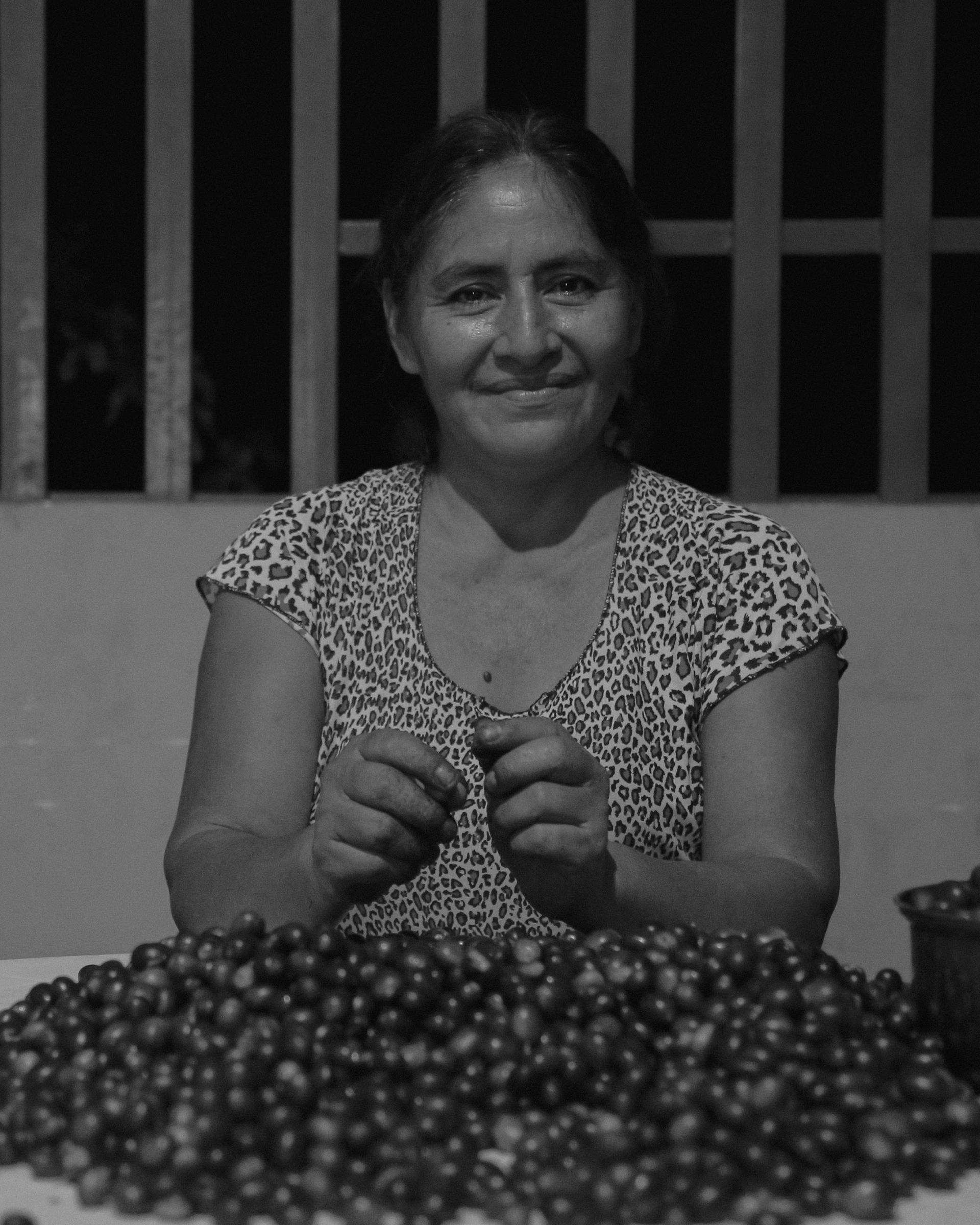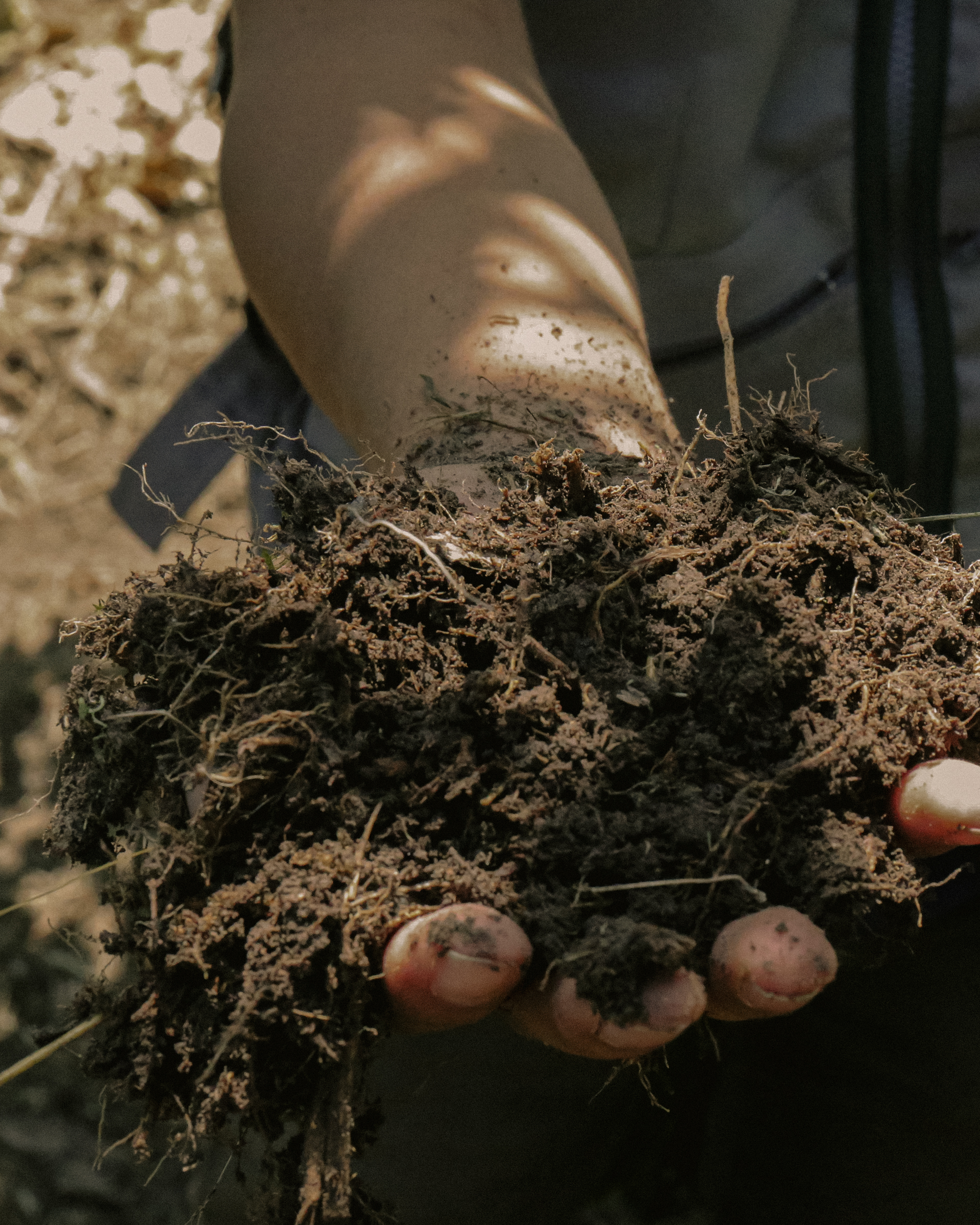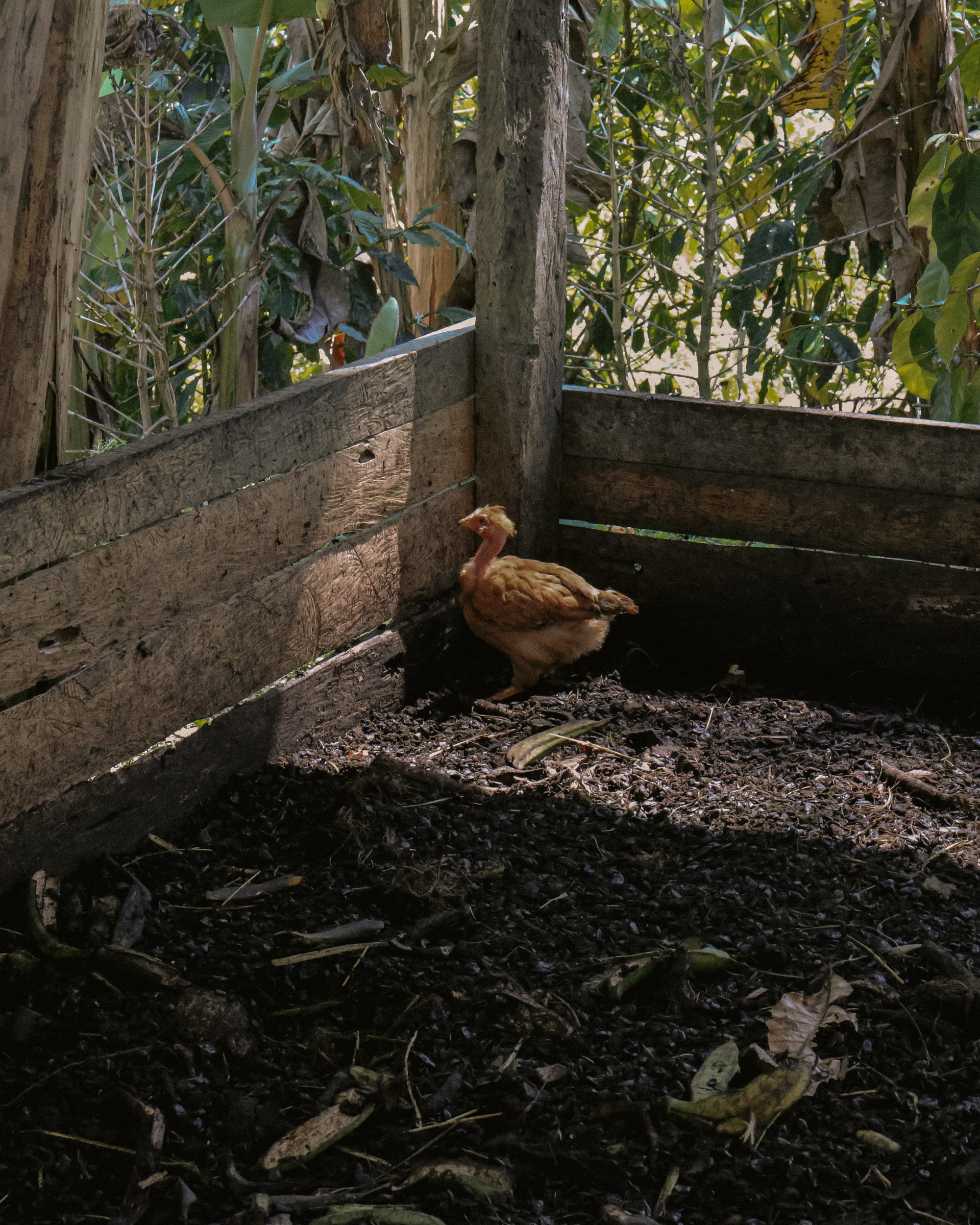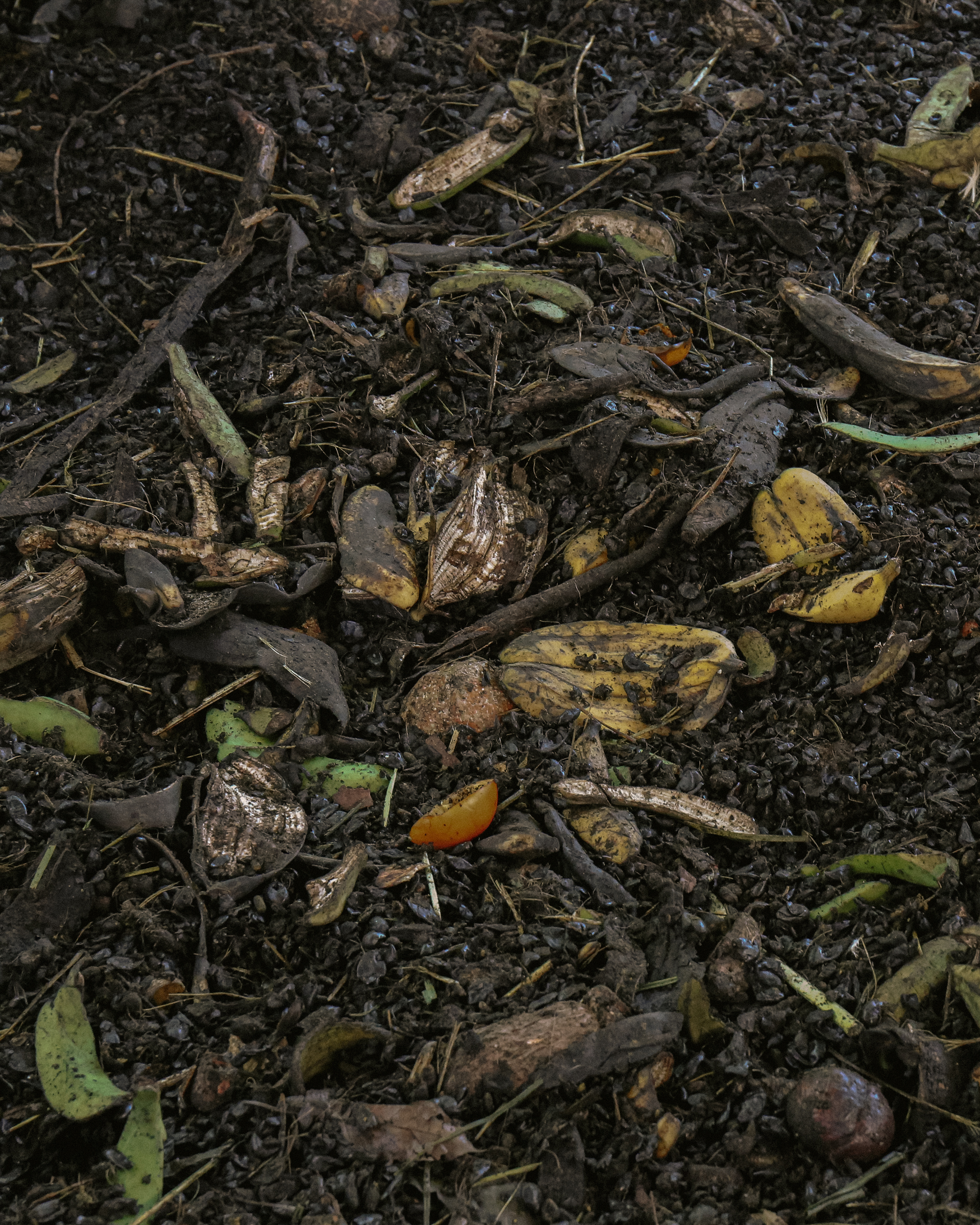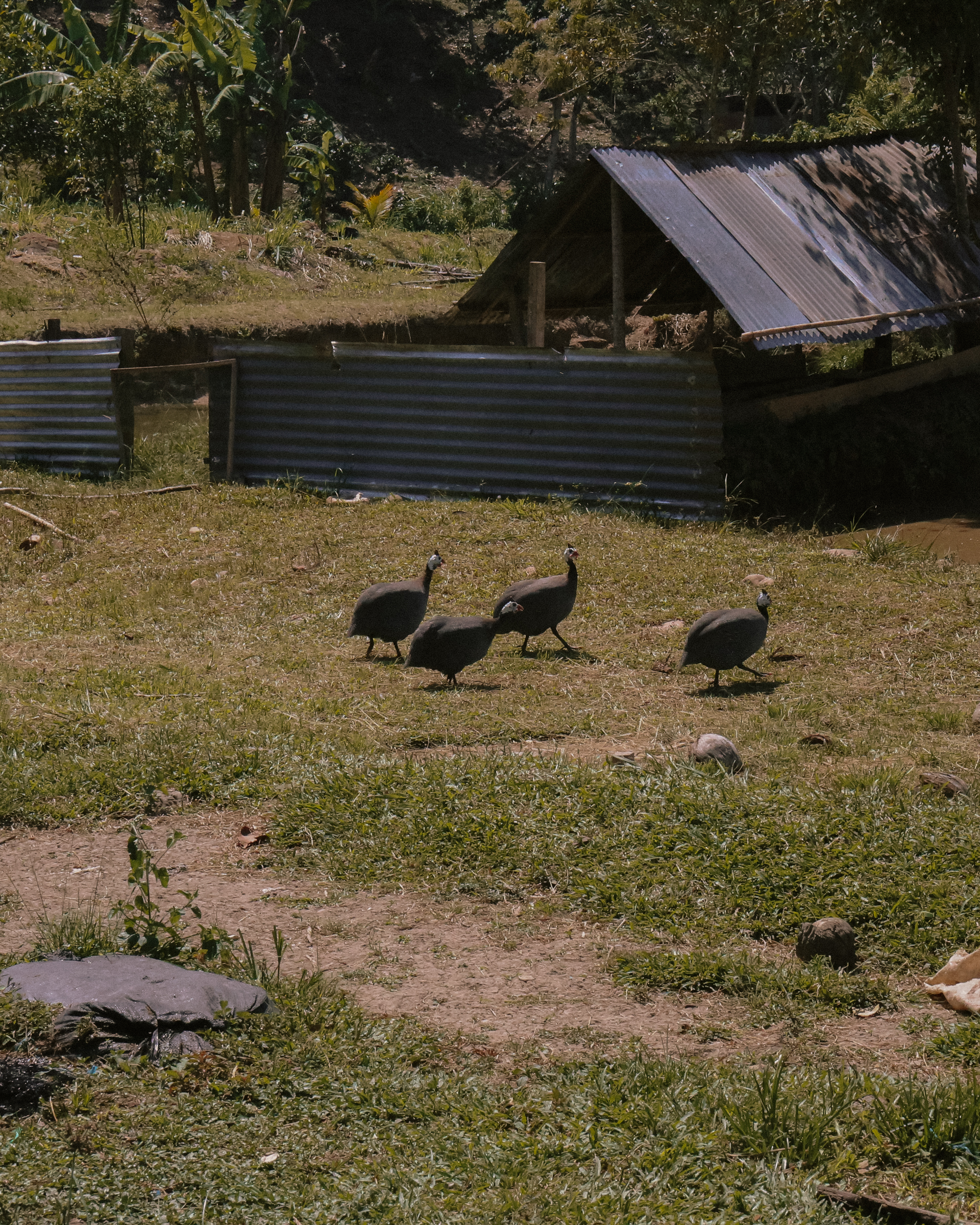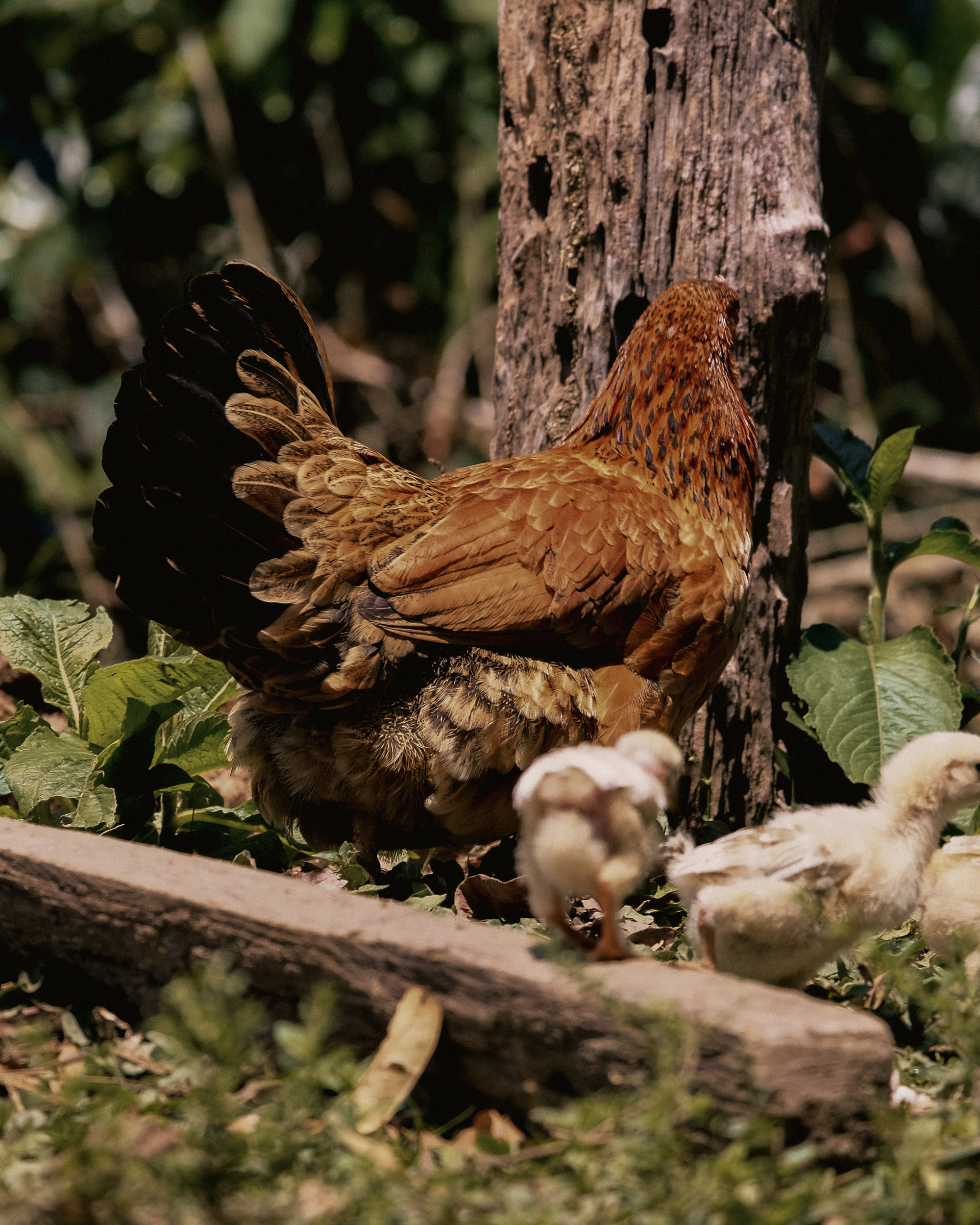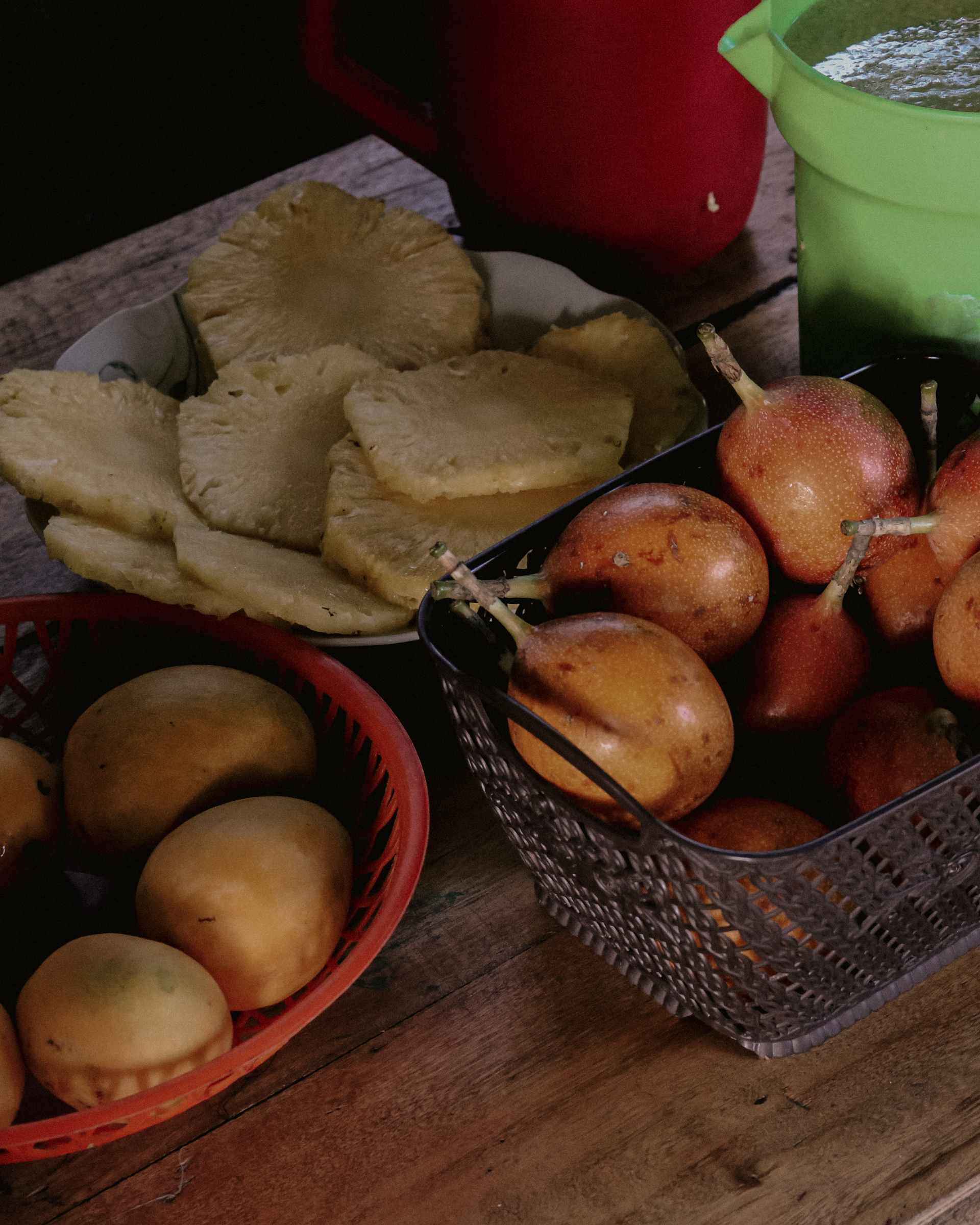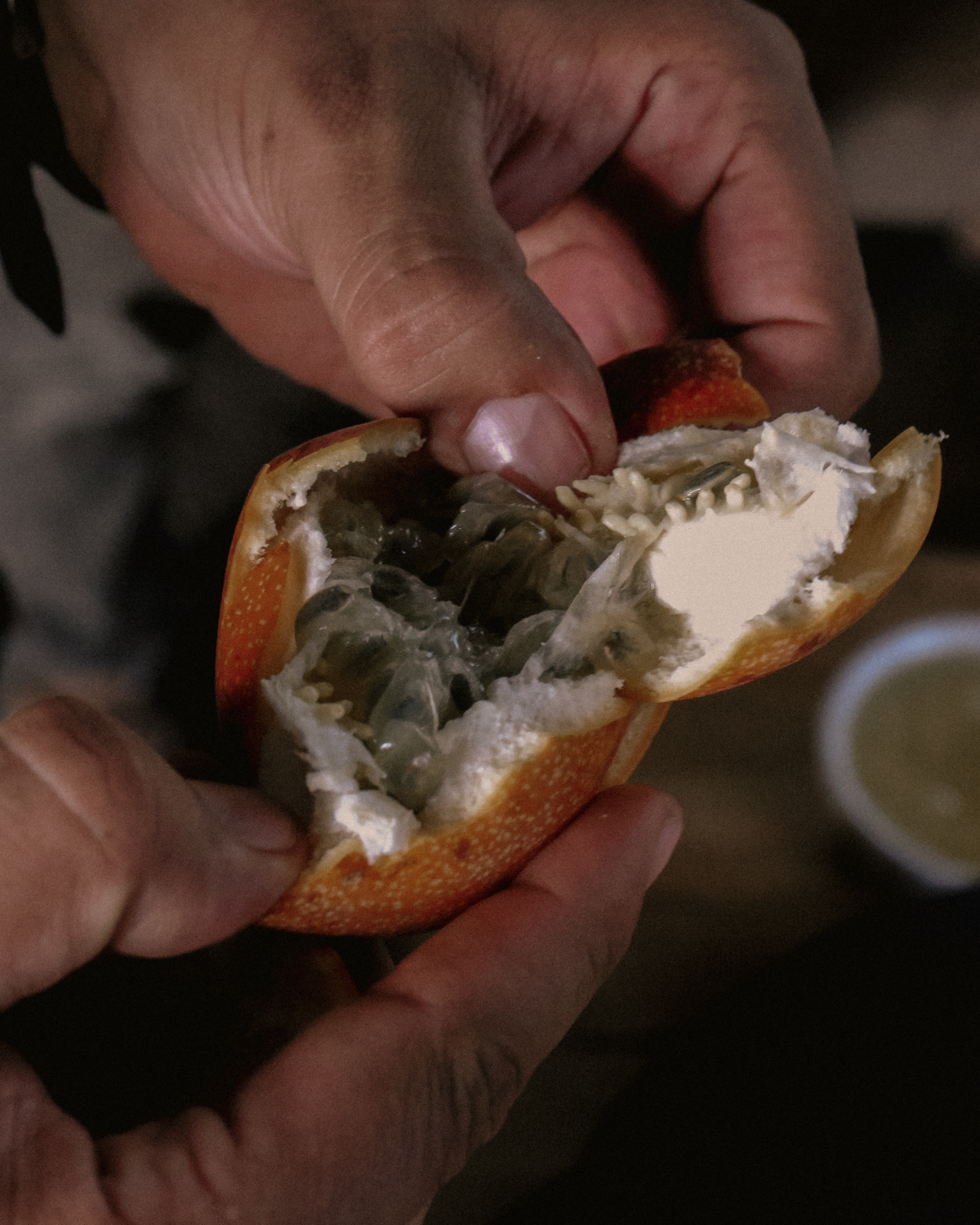 Kōno Pour-Over Dripper

The benchmark for pour-over filter brewing

$

30.00

/

in stock

Takahiro Kettle

Japanese stainless steel goose neck kettle, perfect for filter brewing

$

168.00

/

out of stock