OneCup Coffee Bags | Brazil Fazenda Ambiental Fortaleza
6 x 13g Coffee Bags | NET 78g
Milk chocolate, hazelnut & vanilla
$10.80
Sorry! Out of Stock.
Enjoy cafe-quality coffee at home in the time it takes to boil a kettle. OneCup is a convenient single serve coffee bag using the world's finest coffees, roasted fresh in Melbourne. Each pack contains 6 individually packaged, nitrogen-flushed coffee bags.

We've done the hard work. All you need is your favourite mug and hot water.

Fazenda Ambiental Fortaleza has been in the Barretto Family since 1850. It was still a traditional farm with 150 farm hands and conventional farm methods when Silvia Barretto inherited the farm and, along with her husband Marcos Croce, began to transform the farm with their dreams.

Long a steward and follower of natural and organic lifestyle, Silvia decided that if she took on the farm it would have to become organic. Silvia and Marcos knew they wanted to do things differently—years of large-scale farming had, according to Marcos, reduced the soil to "dirt."

In 2001 this transformation began as Silvia inherited the farm and they changed the name to Fazenda Ambiental Fortaleza (FAF) meaning Environmental Fortress Farm. Their dream and mission became to convert the farm into a sustainable business that took into consideration the environment and the relationships between people while producing high quality products.

The transition to organic drastically reduced production (and profits) as the plants suffered from the abrupt termination of chemicals. Marcos introduced a new proposal to his workers, which was to offer them a 50% ownership of the coffee they planted. A new concept to the area this also took time to mature. These attitudes gave Silvia, Marcos, and Fazenda Ambiental Fortaleza the reputation of being the 'crazy farmers' in the area. After years of intensive reforestation, organic fertilisation, and intercropping, FAF is producing some of the most delicious and sustainable coffees across all origins.

1. Add coffee bag to mug and fill half way with hot water.

2. Agitate for 10 seconds and add the remainder of water.

3. Steep until desired strength reached (3-5 minutes). For a stronger result, leave the bag in the mug.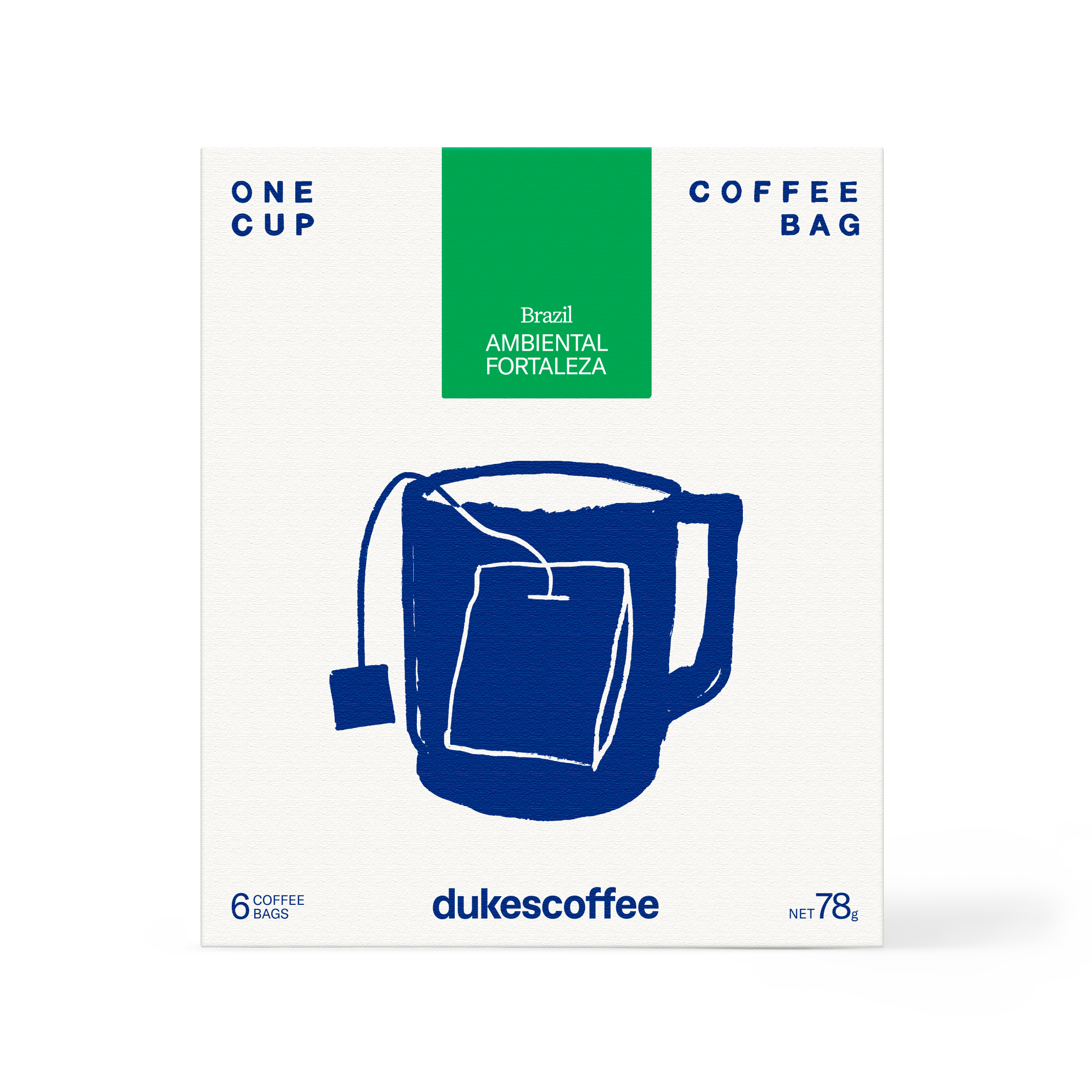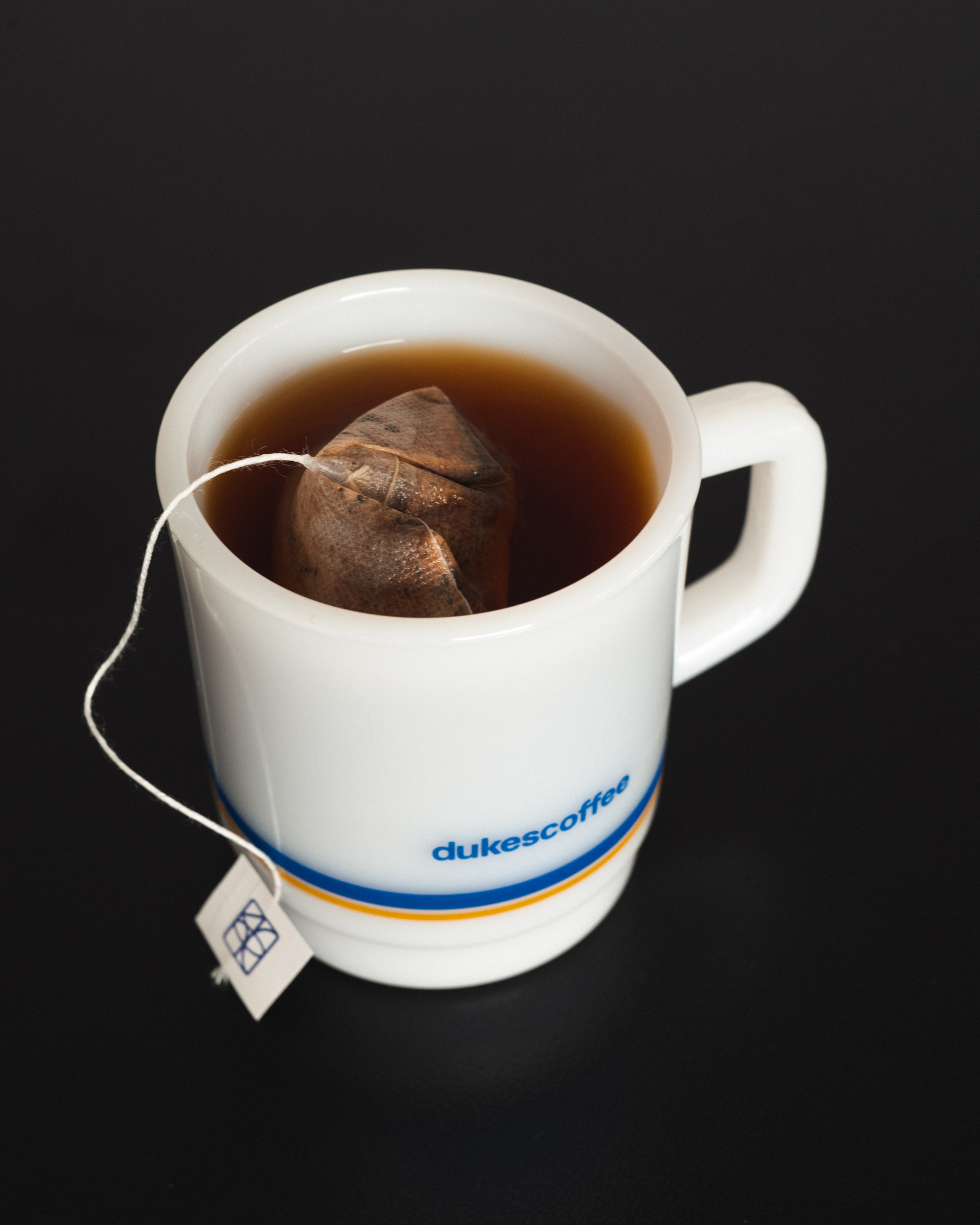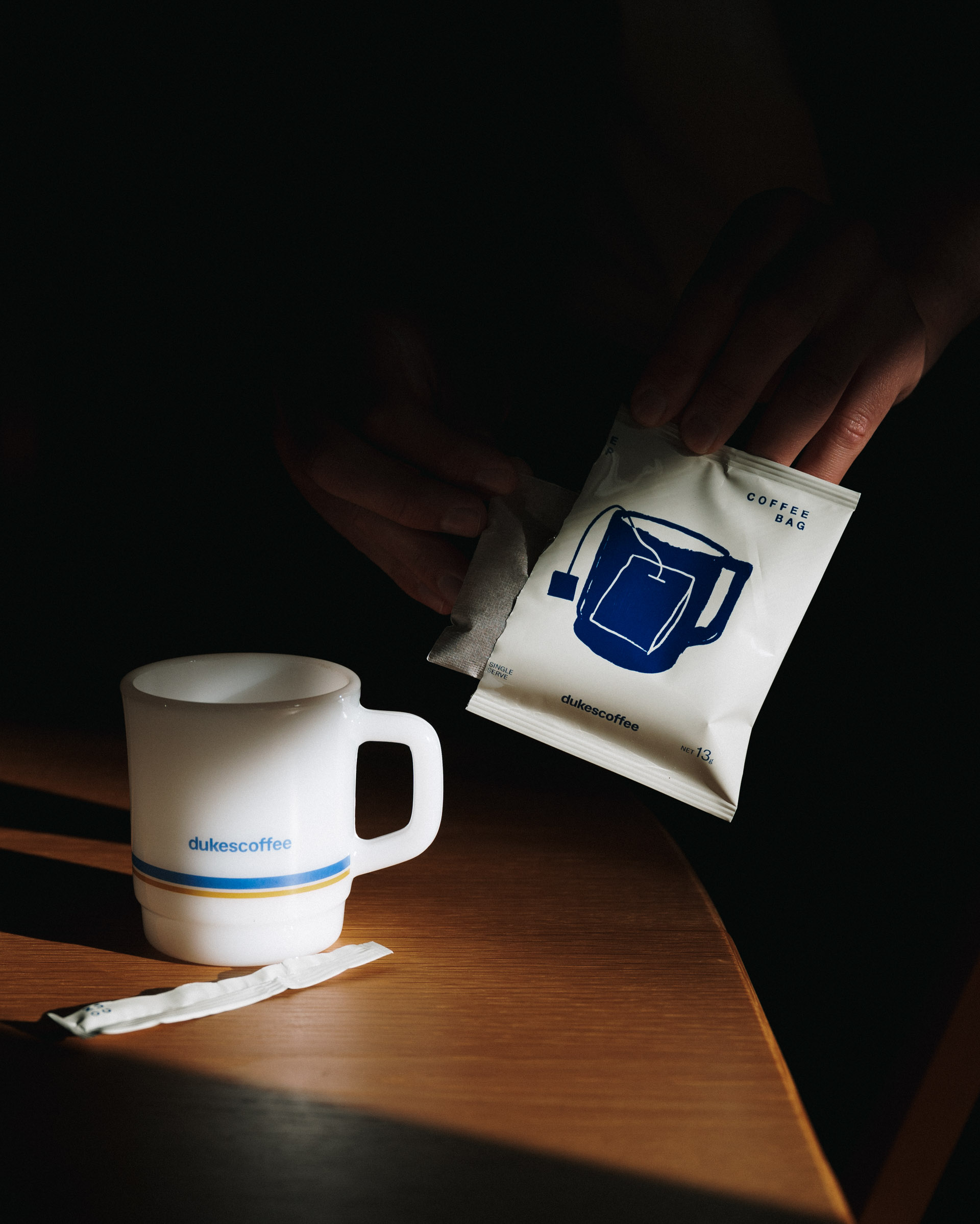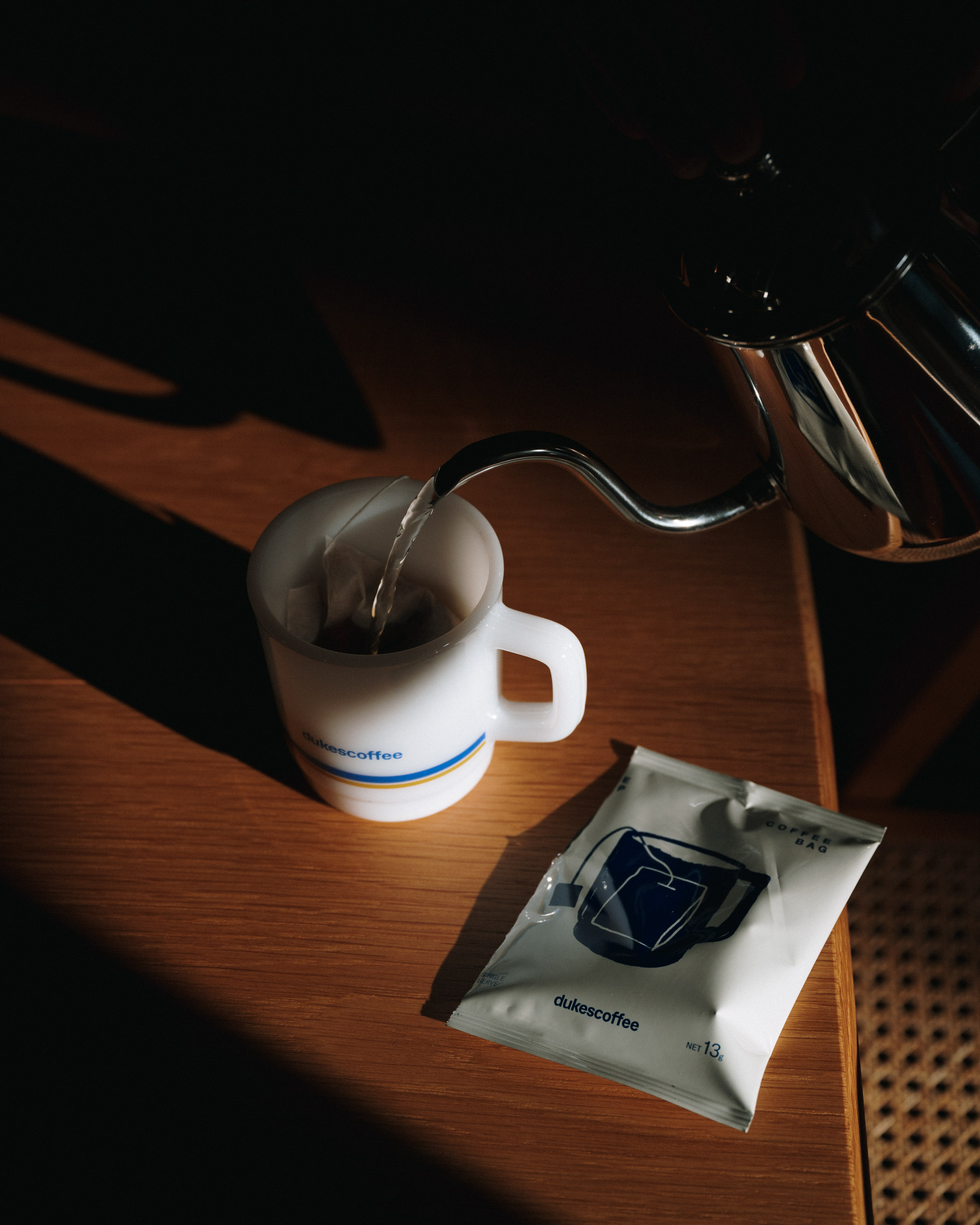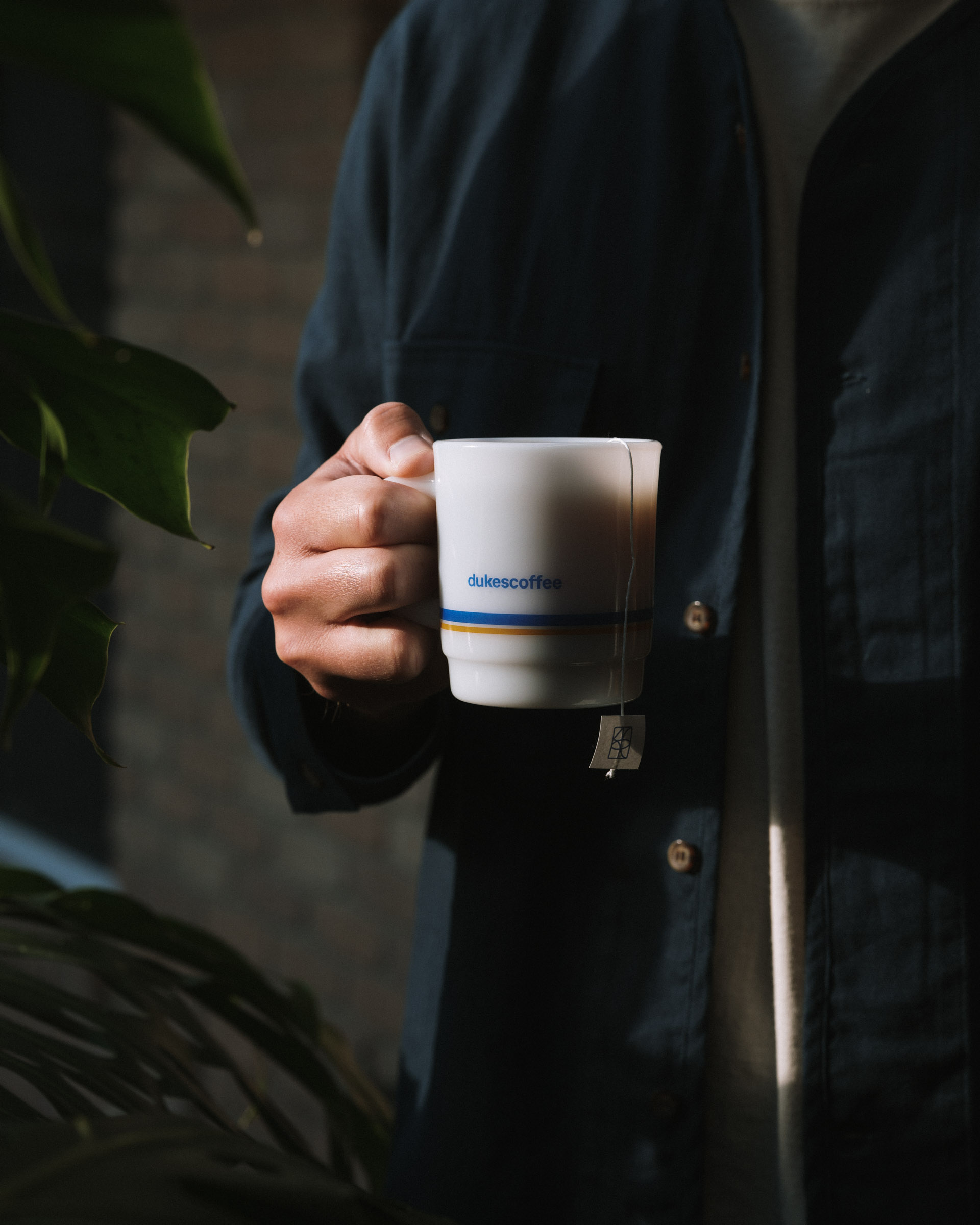 OneCup Variety Pack | Single Serve Coffee Bag

$

27.40

OneCup Coffee Bags | Dukes Blend

Single Serve Coffee Bags

$

9.80