OneCup Coffee Bags | Guatemala Las Mercedes
6 x 13g Coffee Bags | NET 78g
Rich and smooth with notes of dutch cocoa, sun-dried apricot, brandy and a hint of spice. Unique and delicious brew.
Product
$10.80
Enjoy cafe-quality coffee at home in the time it takes to boil a kettle. OneCup is a convenient single-serve coffee bag using the world's finest coffees, roasted fresh in Melbourne. Each pack contains 6 individually packaged, nitrogen-flushed coffee bags.

We've done the hard work. All you need is your favourite mug and hot water.

A pioneer of the coffee trade in Guatemala since its inception in 1851, Finca Catalan de Las Mercedes was originally owned and operated by Don Franciso del Rosal Marquez, and has been handed down from generation to generation.  Today, the farm is owned and managed by Marquez's great-great granddaughter, Ruth Maria de Los Angeles Martinez de Hammond, and her son Nicholas.

Ruth and Nicholas have implemented new and improved agricultural techniques to the farm, whilst introducing Ethiopian heirloom and Tequisik varieties to grow alongside the Red Bourbon that has been growing at the plantation since 1851.

In 2014, Nicholas completed construction of a new Wet Mill on site at the lower altitude of the farm, which is now used to service both his own farm's coffee, but also the coffee of numerous producers in the local community. This has encouraged positive economic growth in Chimaltenango, as previously producers would have sold primarily to Coyotes for less than a fair price.

For the 2019-20 harvest, Nicholas focused on planting and encouraging the growth of several juvenile trees and varieties, including Pacamara, Maragogype and Gesha. We are expecting to taste young first pickings from these tress this year.

1. Add coffee bag to mug and fill half way with hot water.

2. Agitate for 10 seconds and add the remainder of water.

3. Steep until desired strength reached (3-5 minutes). For a stronger result, leave the bag in the mug.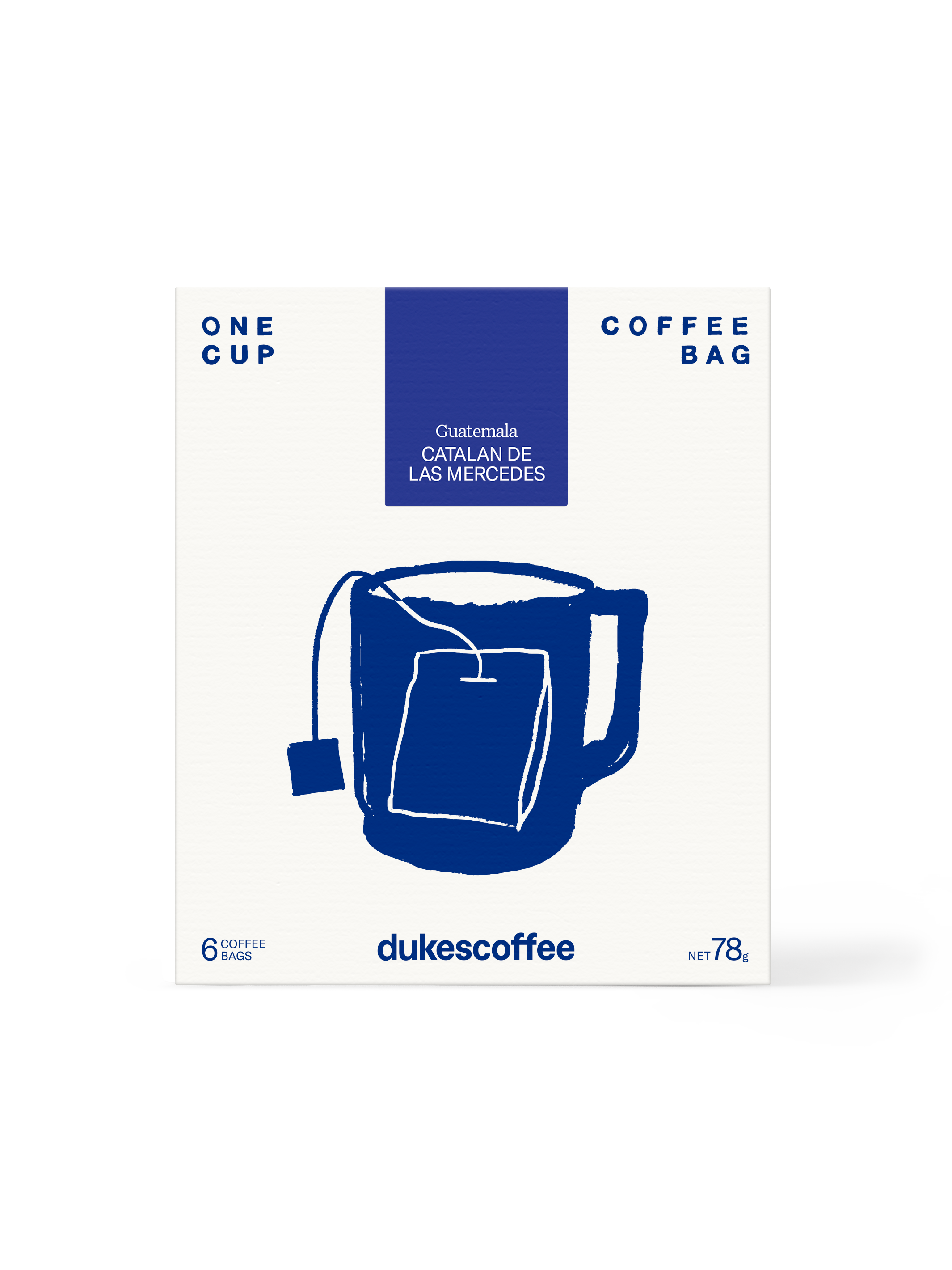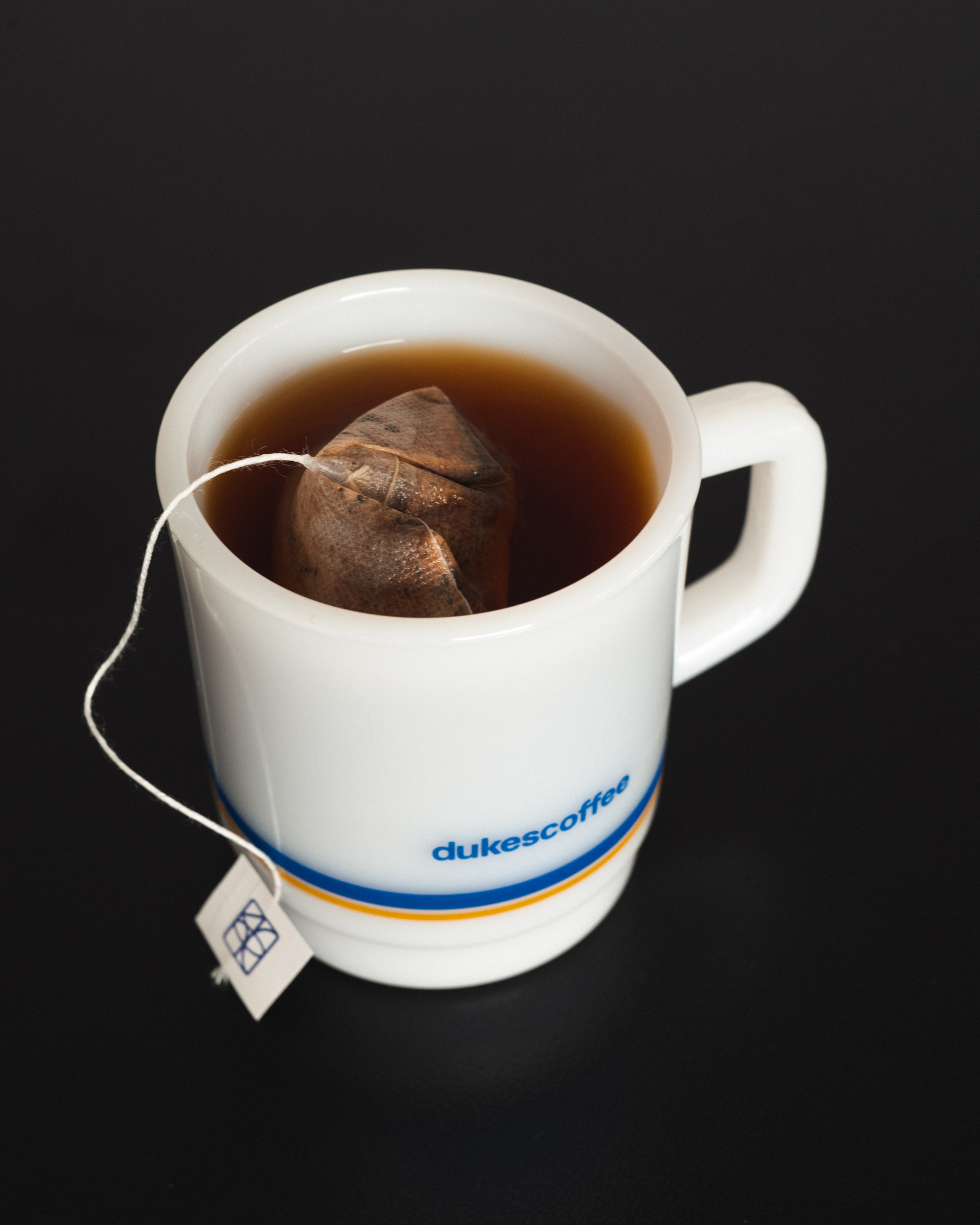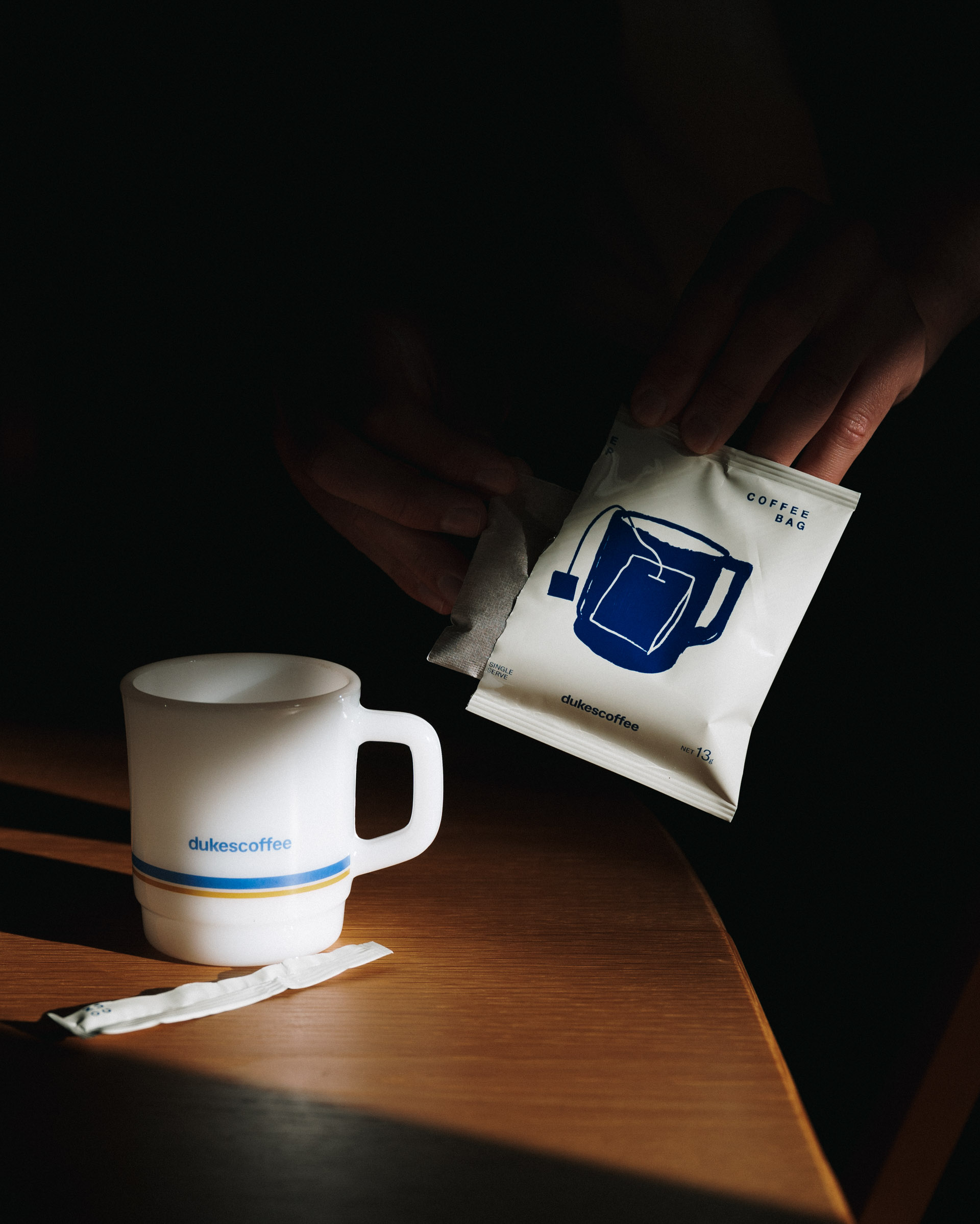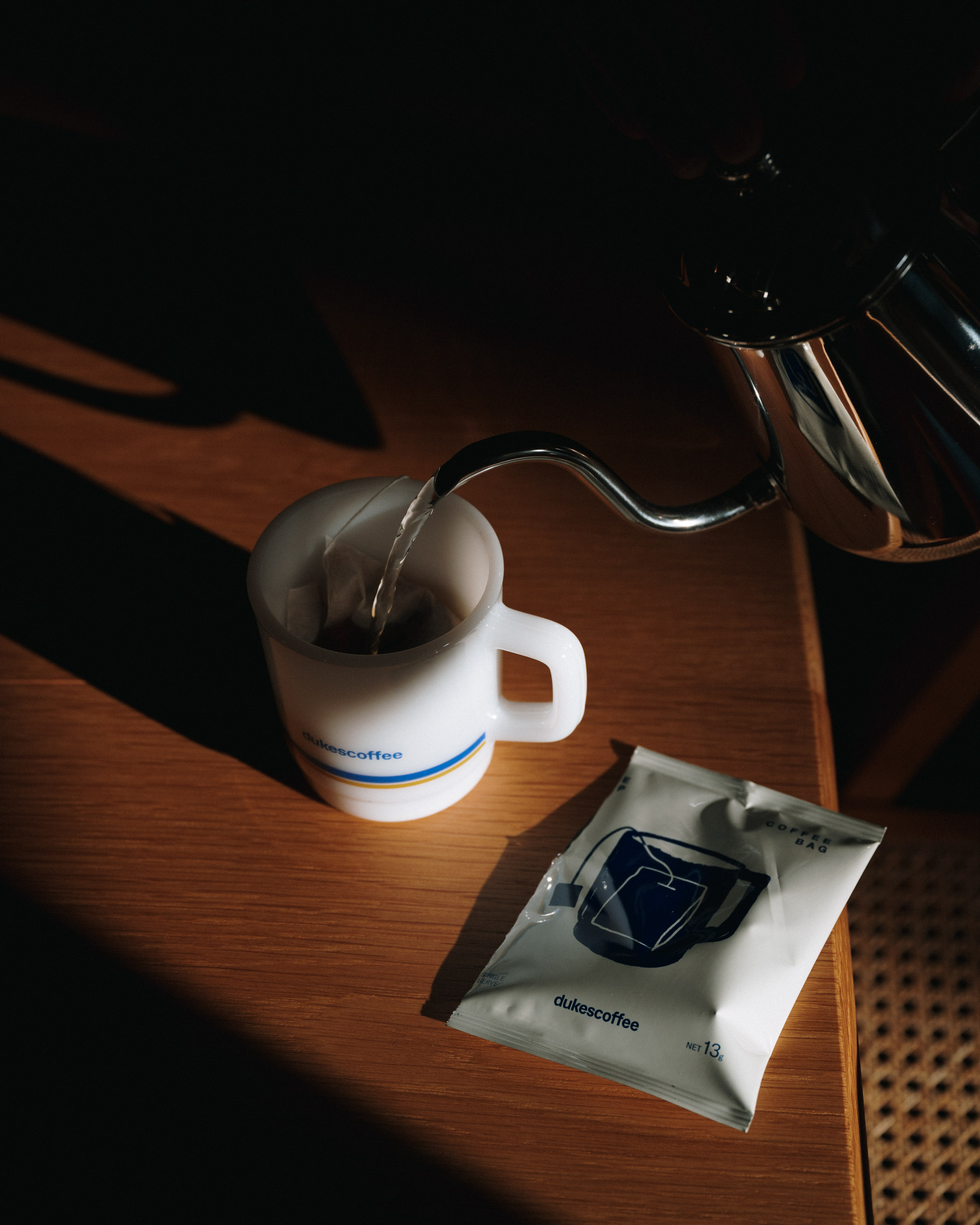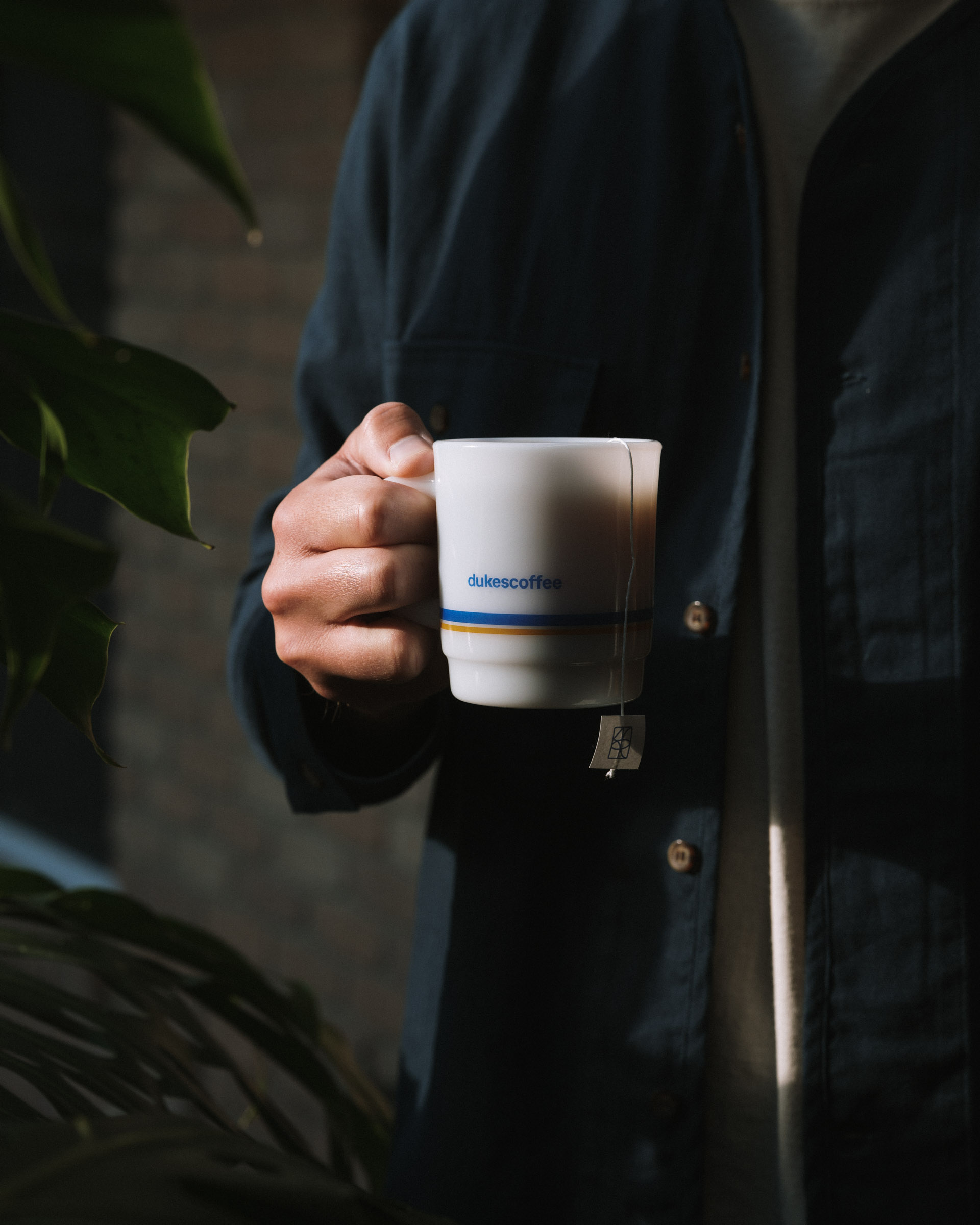 OneCup Coffee Bags | Brazil Ondas da Mantiqueira

Single Serve Coffee Bags

$

10.80

OneCup Variety Pack | Single Serve Coffee Bag

$

27.40

OneCup Coffee Bags | Dukes Blend

Single Serve Coffee Bags

$

9.80