OneCup Coffee Bags | Brazil Ondas da Mantiqueira
6 x 13g Coffee Bags | NET 78g
A silky mouthfeel with honey sweetness, hazelnut, green apple and a balanced, clean finish.
$10.80
Enjoy cafe-quality coffee at home in the time it takes to boil a kettle. OneCup is a convenient single serve coffee bag using the world's finest coffees, roasted fresh in Melbourne. Each pack contains 6 individually packaged, nitrogen-flushed coffee bags.

We've done the hard work. All you need is your favourite mug and hot water.

Superstar producer José Nicácio Itagyba de Oliveira (or, Itagyba for short) owns and runs Ondas da Mantiqueira, growing and processing exceptional quality coffee using Organic Certified farming practices.

Itagyba, a former market gardener who lived by the sea near Rio, decided to swap the sea for mountains and put his passion for organic and regnerative agricultural practises to work. Ondas is urrounded by pristine, lush rainforests situated in the mountains of Sul de Minas,

The result is not just delicious coffee, but a beautiful farm which makes its own compost onsite, with liquid compost teas to use as foliar spray and for fertilisation. Natural springs are abundant and Itagyba channels the water to use for irrigation, diverting the rest to join rivers downstream.

Itagyba is part of the Regional Cooperative of Coffee Growers of Vale do Rio Verde (Cocarive) who serve a number of producers growing speciality coffees in the region. Located in Serra da Mantiqueira, the soil is fertile, and the climate is ideal for growing high quality coffee. Cocarive supports local producers by providing evaluation and tastings of the coffee produced and also holds a coffee contest. Itagyba had the pleasure of coming first in the pulp natural category in the most recent competition.

1. Add coffee bag to mug and fill half way with hot water.

2. Agitate for 10 seconds and add the remainder of water.

3. Steep until desired strength reached (3-5 minutes). For a stronger result, leave the bag in the mug.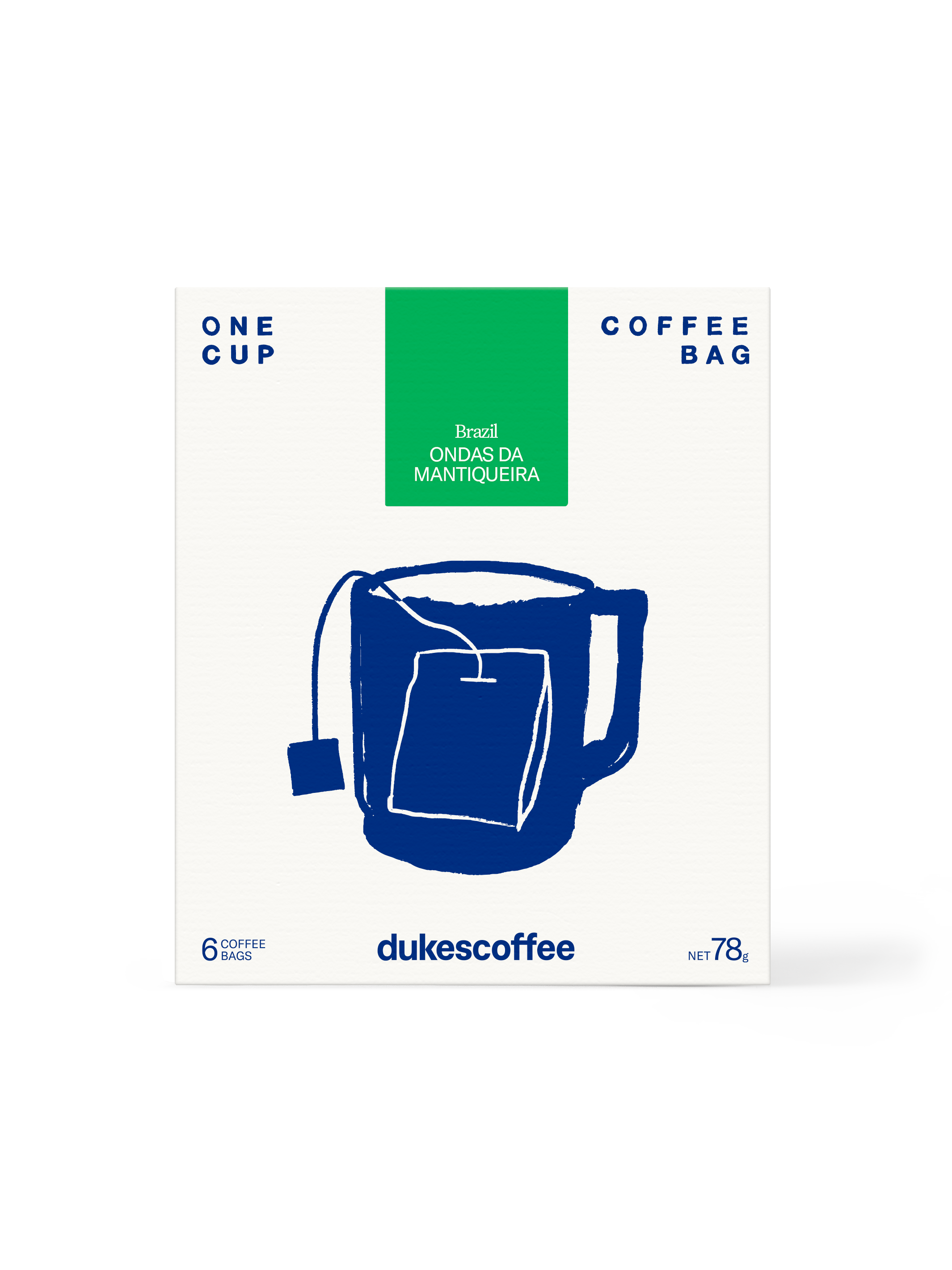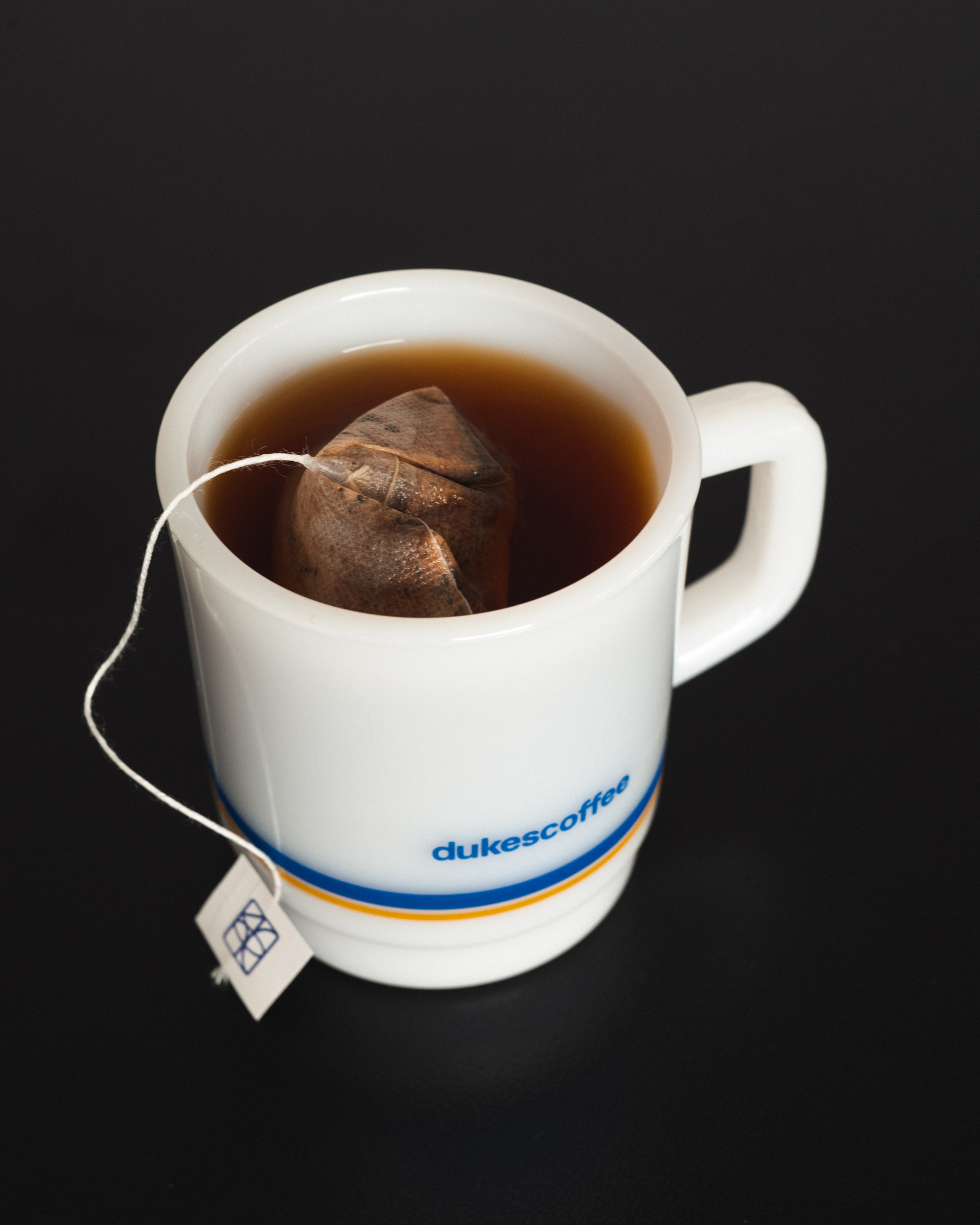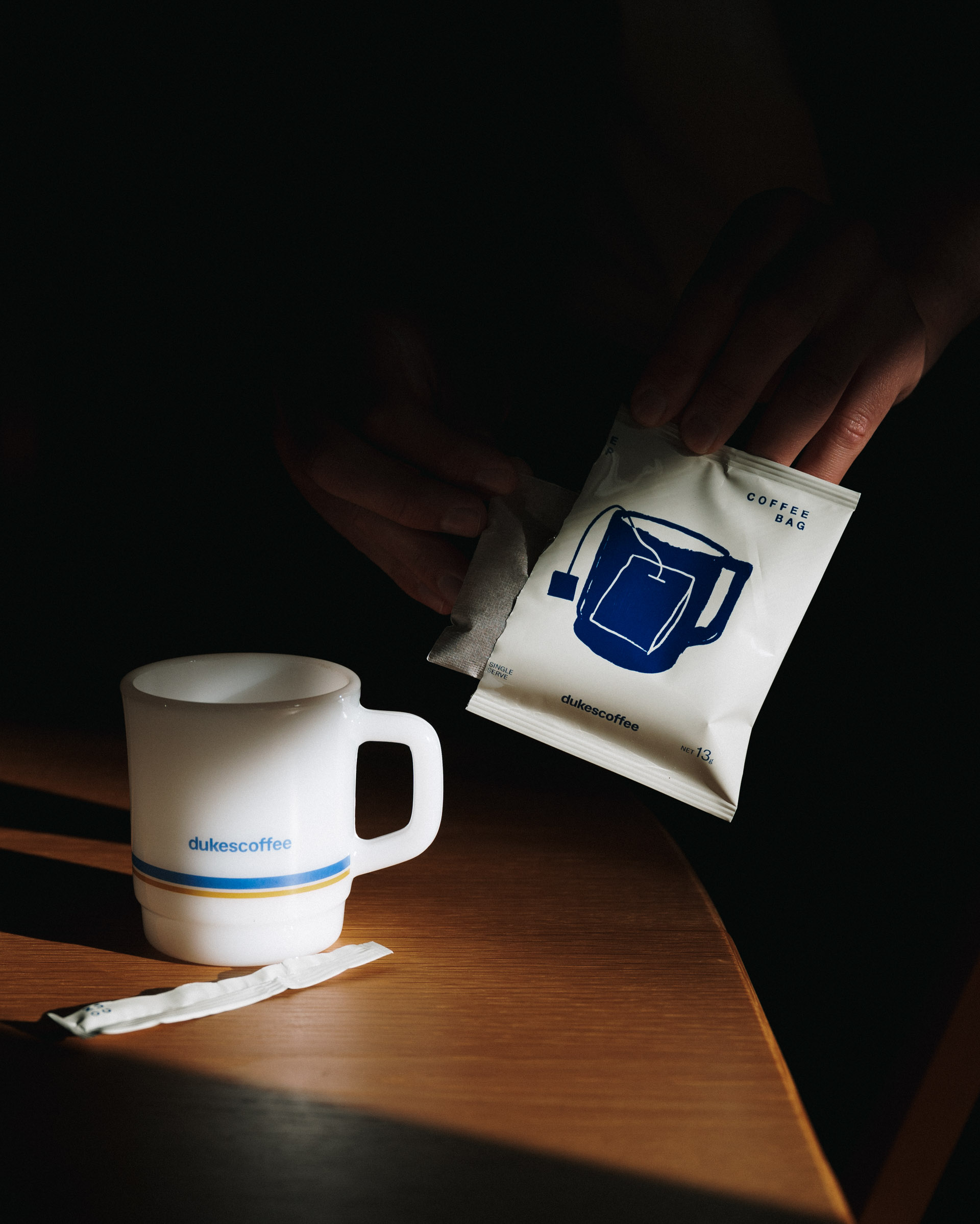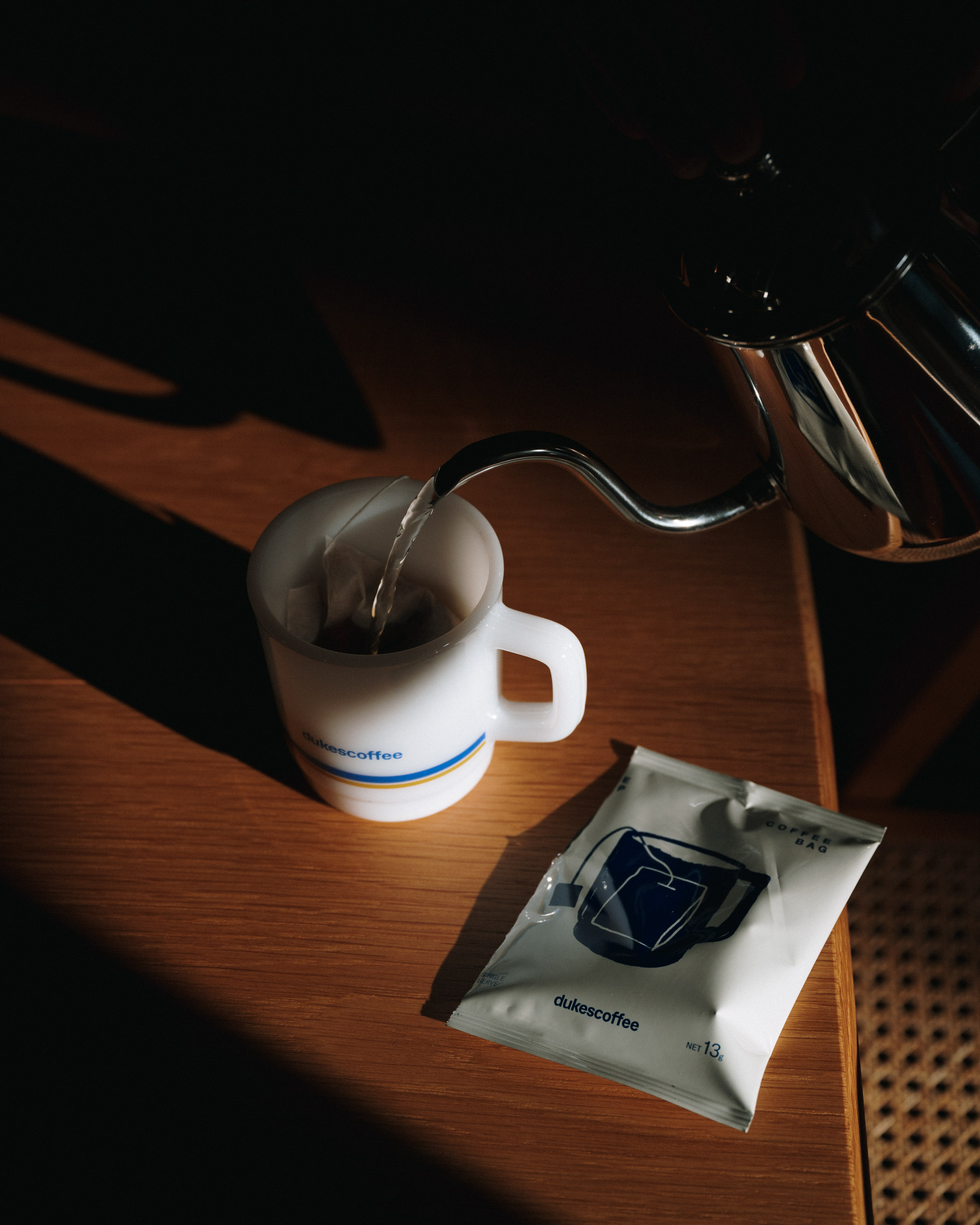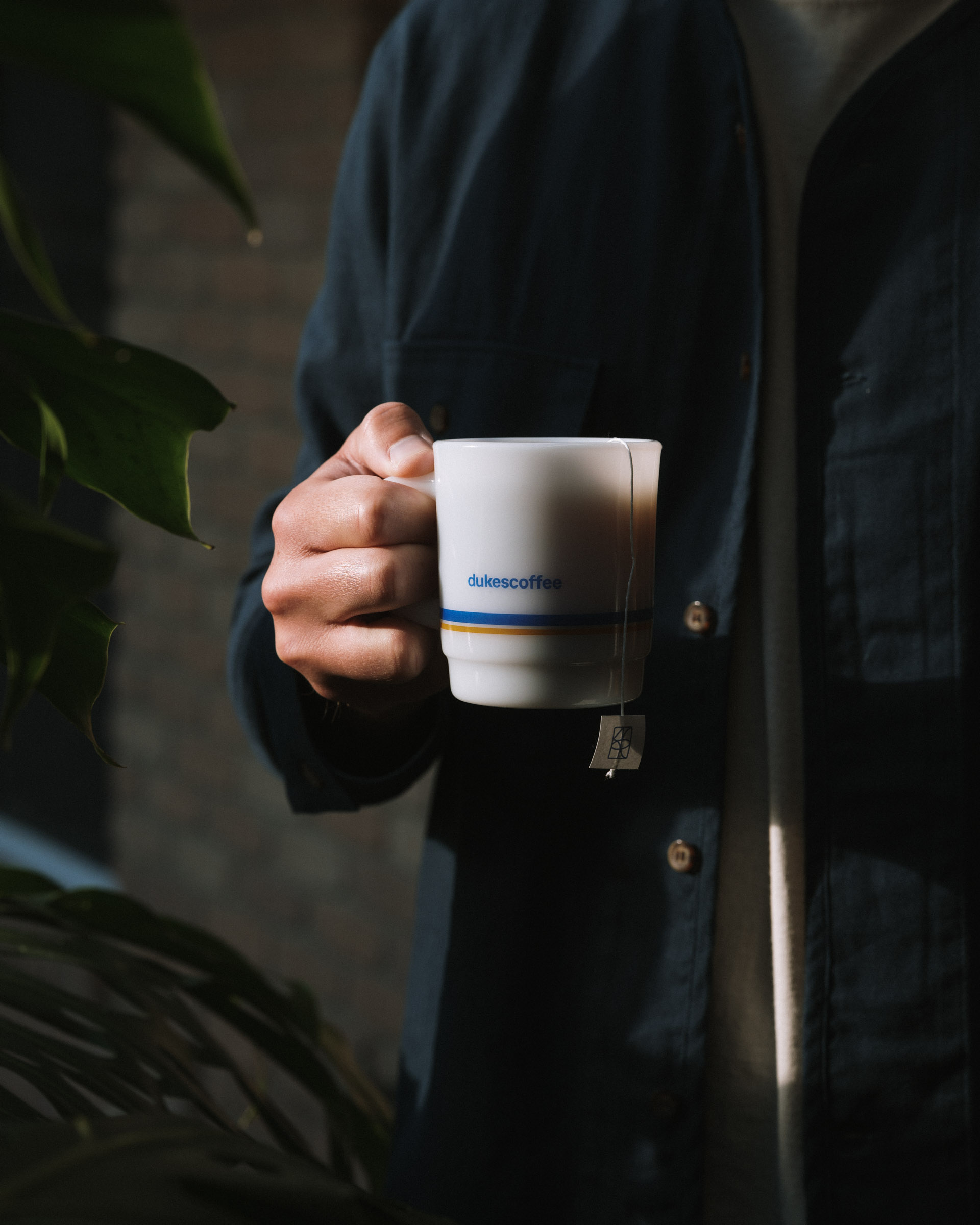 OneCup Coffee Bags | Dukes Blend

Single Serve Coffee Bags

$

9.80

OneCup Variety Pack | Single Serve Coffee Bag

$

27.40

OneCup Coffee Bags | Guatemala Las Mercedes

Single Serve Coffee Bag

$

10.80